Mod - Turn your doorbell into a real buzzer in time for Halloween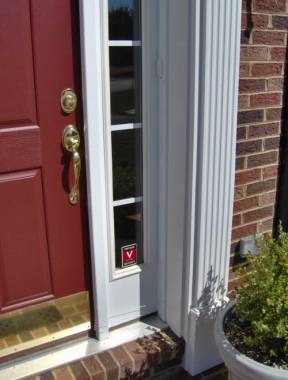 Halloween is only a short time away. For some that means you need to get  your ass in gear and get your costumes. For others, it's all about decorating their house, and other still just want to pull pranks. Here's a mod for your doorbell that combines the latter two.
If you want to really shock your trick-or-treaters, then you should do just that, shock them. With some simple wiring, a 9-volt battery and a couple of other items, you can turn your buzzer into a real buzzer.
The shock won't be anything more than you find on gag gifts and such, so you won't have to worry about injuring anyone. You may, however, want to consider hanging up some sort of warning sign. Then again with it being Halloween, most people will just ignore it and get shocked.
HOW TO – Shock your Trick-or-Treaters [via make]