Mock T-Mobile Commercials Poke Fun At AT&T Deal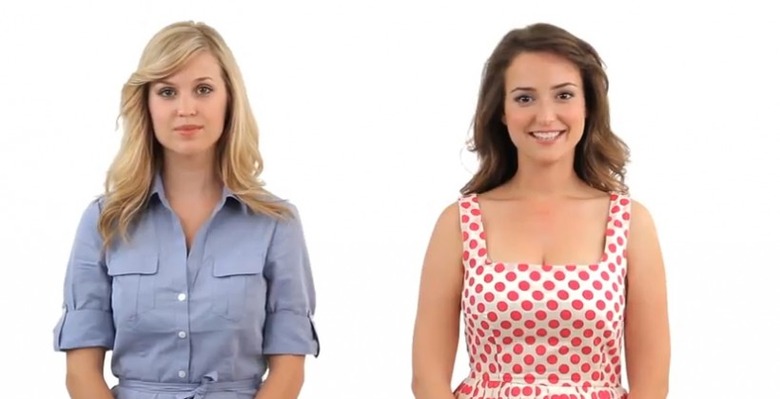 The AT&T and T-Mobile deal heated up again today as Senator Herb Kohl issued a statement in strong opposition of the merger that was then promptly followed by a response from AT&T. The carrier claims that a majority of the public support their acquisition of T-Mobile, including dozens of government officials and millions of union workers. But the folks behind the following T-Mobile commercial parodies certainly don't, as they poke some fun at the situation.
The set of four commercials produced by FreePress parody the T-Mobile ads with the pretty brunette in a pink dress that we've seen plenty and often while we watch our evening programs. The videos add in a pretty blonde representing AT&T along with other actors portraying a T-Mobile customer, a T-Mobile worker, and an indifferent Verizon.
Although humorous, the videos poke at serious issues that do concern many folks about the potential merger. There's the fear of price hikes and fewer choices when it comes to GSM carriers, since the two largest GSM carriers in the nation will become one. There's also the fear of layoffs for T-Mobile workers following the merger.
Enjoy the videos and let us know your thoughts on the imminent AT&T and T-Mobile nuptial.