Mobility's New iGo Everywhere85 Keeps You Powered Up Everywhere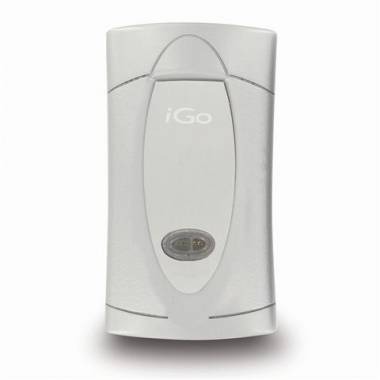 Our constant need for battery power has led to a whole slew of devices here to insure that we can always power up our laptops, cell phones, and other mobile devices anywhere we go. Mobility Electronics brings us another such product called the iGo everywhere85 that's a universal notebook power adapter in a small lightweight package.
The iGo everywhere85 is very compact and thin, featuring dualpower accessory, auto charging plug, and interchangeable tips for compatibility with a number of notebooks including those of Compaq, Dell, Gateway, HP, and Toshiba.
Users can also simultaneously charge their notebook and another device such as a mobile phone, Bluetooth headset, or MP3 player, eliminating the need to purchase and carry separate adapters. The iGo everywhere85 will be available in the first half of this year for $129.99.