Mobile Roaming Charge ban drafted by EU commission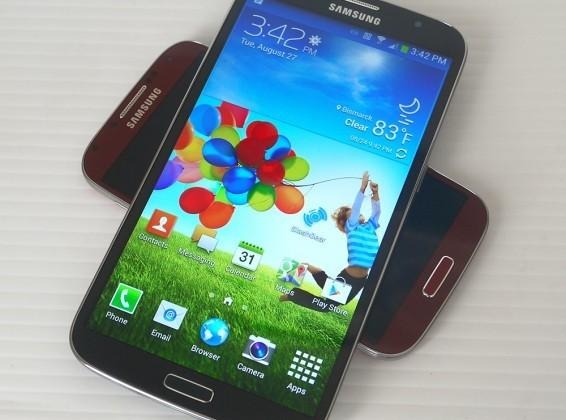 It would appear that the European commission has decided that it's not good for the greater cross-section of the public for roaming charges to exist – so says a leaked draft of legislation shown off this week. This information comes from the Guardian where they say they've got their hands on this proposed bit of law that'll have Neelie Kroes, the commission vice-president who speaks on digital affairs, continue to speak out against roaming charges from mobile companies across the EU.
This proposal would have roaming charges in general banned in order to do away with users finding massive bills at the end of holiday sessions. These trips drive massive amounts of revenue from country to country, and it would seem that the EU is not pleased that sometimes a user's biggest expense is an accident. According to past opposition to cutting out roaming entirely, Vodafone, Orange and Telefónica have suggested that ending roaming charges in Europe would cost them a cool €7bn (£5.9bn) ($9.2bn).
Kroes has called this situation a "cash cow" for the operators that are fighting for the continuation of roaming charges and "a disproportionate irritant for travelers." The 93-page document appearing this week aims to clear it all up, promising to:
"Guarantee common high levels of consumer protection across the union, including measures to gradually end mobile roaming surcharges." EU legislation draft
This piece of legislation proposes to execute a variety of measures that'll end up creating a single telecoms market in the EU, this hopefully cutting down on call costs in the process. What the legislation does not do – or appears to attempt to avoid – is creating a single European telecoms regulator.
"When parties to collective roaming agreements offer to all their customers by default roaming tariffs at the level of domestic tariffs, the obligation of domestic providers to enable their customers to access voice, SMS and data roaming services of any alternative roaming provider should not apply." – EU legislation draft
Kroes also suggests that companies that phase out roaming from July of 2014 will face "lighter-touch" regulation. That's a kind way of saying – I'm not telling you to do it now, but you really, really should. One of the proposed measures here would allow customers to use a second provider to use while abroad using the same SIM card and number they have in their device already. One of the "lighter-touches" here would be that mobile companies would not be forced to actively offer their users a choice of providers overseas – again, that's IF they phase out roaming charges before july of 2014.