Mobile Gamepad app turns Android phones into Windows game controller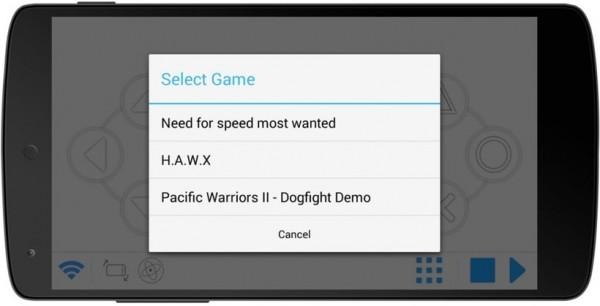 Depending on what sort of PC games you prefer, different controllers might be needed. When it comes to FPS titles, a mouse and keyboard are what many want. Other games like flight sims or driving games can benefit from gamepads. A new app has turned up that will turn your Android smartphone into a gamepad for a Windows computer.
The app is called Mobile Gamepad and it comes from a developer at XDA Forum who goes by blueqnx. Once installed the app turns your Android device into a motion sensing, customizable gamepad. That motion-sensing tech is what sets Mobile Gamepad apart from other apps on the market that turn Android devices into Windows controllers.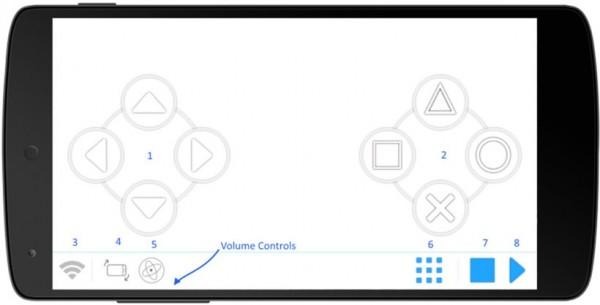 Mobile Gamepad gives users a virtual d-pad and six buttons that resemble a PS3 controller. Those virtual buttons are labeled with triangle, square, circle, and X labels on them. Users can map those virtual buttons to any key on the keyboard allowing you to customize the layout to your needs.
Mobile Gamepad uses the accelerometer in the smartphone to allow gamers motion control rather than forcing gamers to use the virtual d-pad buttons. Gamers can also use the app to launch PC games from the smartphone. That is a nice feature if you are a gamer who plays on a big screen in the living room and the PC isn't nearby.
SOURCE: XDA-Developers