mobiBLU UltraSlim-2 DAP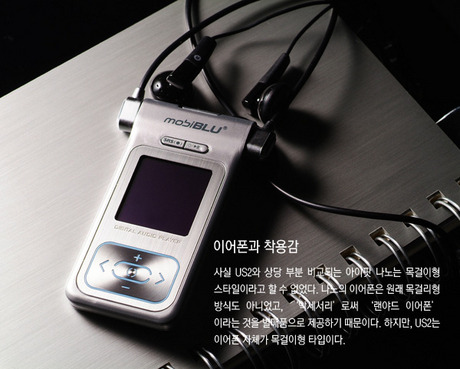 mobiBLU's new flash-player oozes sex appeal with the "I gotta have it factor". The UltraSlim-2 or US2 highly resembles the Motorola RAZR putting its thickness only at around 1cm. Like the RAZR, the control panel s laser-etched with the body made of plastic and polished aluminum.
The US2 features a 1.5-inch OLED color screen, support for audio, video, photos, recording and SRS WoW audio processing. You can choose from 1GB, 2GB or 4GB of flash memory. Unless you're really strapped for cash, the 4GB is probably the best bet. Release to market is probably mid-July.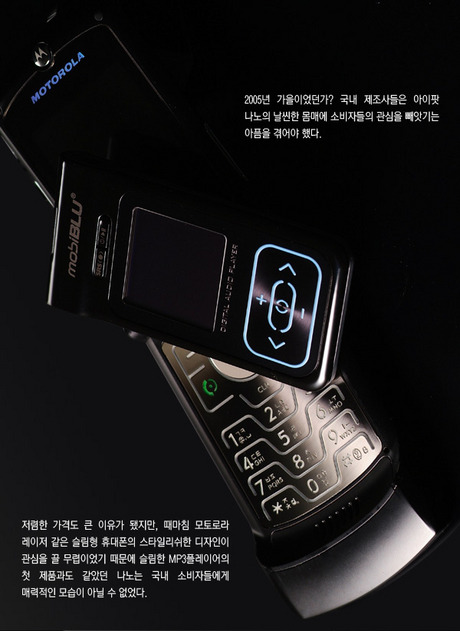 mobiBLU US2 – The UltraSlim DAP [mobiBLU]
-vn