MLB At Bat Updates For The 2013 Season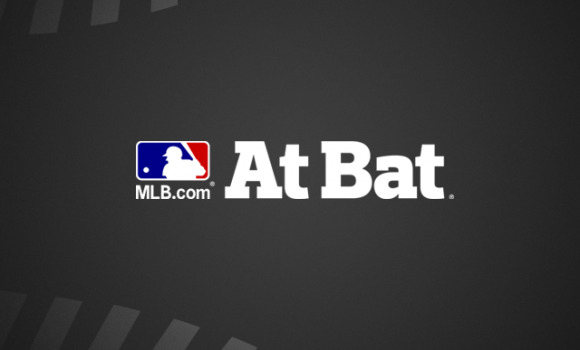 The MLB season is under way, with spring training beginning for all the teams, and to celebrate the start of the 2013 season, Major League Baseball has updated its At Bat app for the new season with cross-platform subscription support, sortable statistics, footage from classic games, and a lot more in this year's version.
The app is available on both Android and iOS devices, and it comes with new navigation features that makes it much easier to find your way around the app. iPhone users, however, will have a couple of exclusive features, including an improved video library that's also searchable, and some customization features to the home screen.
As promised, though, MLB plans to bring the At Bat app to BlackBerry 10 devices soon — at least before the regular season officially starts which will be at the beginning of April. Plus, they plan to bring some more features to the app as the season gets under way. Users will also have access to a whole bunch of player and teams statistics to freshen up a bit before that heated debate with your group of friends.
The app is a free download, and it'll give you access to all of these features mentioned above. However, if you want the full experience, including live game streams and radio, you'll have to either pay $20 for the entire season, or pay $3 per month if you don't want to get in for the entire year.