Mizuu 3.0 media explorer for Android goes free as dev gets job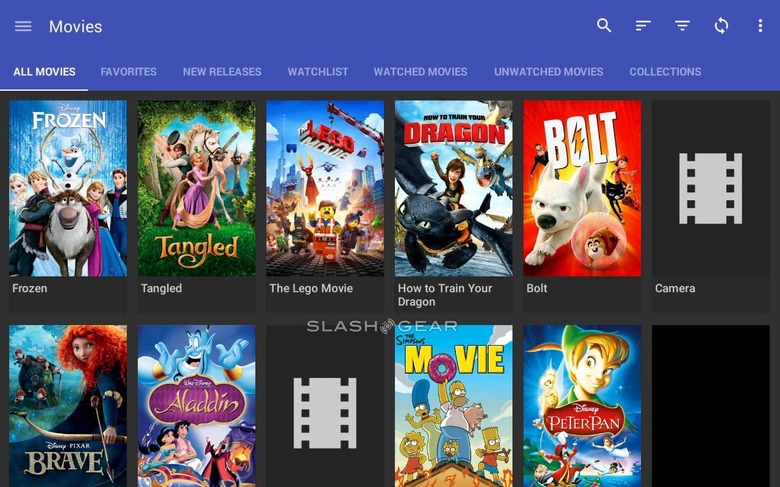 A feel-good story doesn't often come out of the halls of app developers – every once in a while someone gets lucky and creates a Flappy Bird, but generally it's all hard work and small reward. This is not the case for the developer known as Michell Bak. This man worked hard on a media server app by the name of Mizuu for several years, releasing it for Android and creating the best software he could to make his way in the world.
Bak's work has payed off not with a monumentally popular app, but with a job with a friendly software company.
As Bak notes in his late December update to Mizuu, he was recently offered a full time job as an Android developer at a Danish mobile network operator. Due in part to the development of Mizuu, Bak now has a financial situation that's "changed quite a bit" now that he's got a dependable income source.
So to celebrate, Bak has made Mizuu free for the public.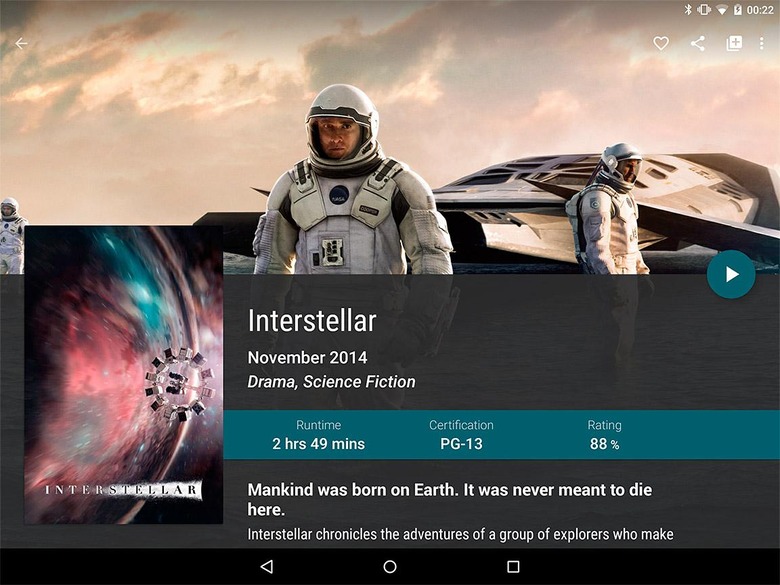 For now, the app acts as a hub for your media files. This is mostly about movies – here you get as much detail about the movie files you have on your device as you could possibly want.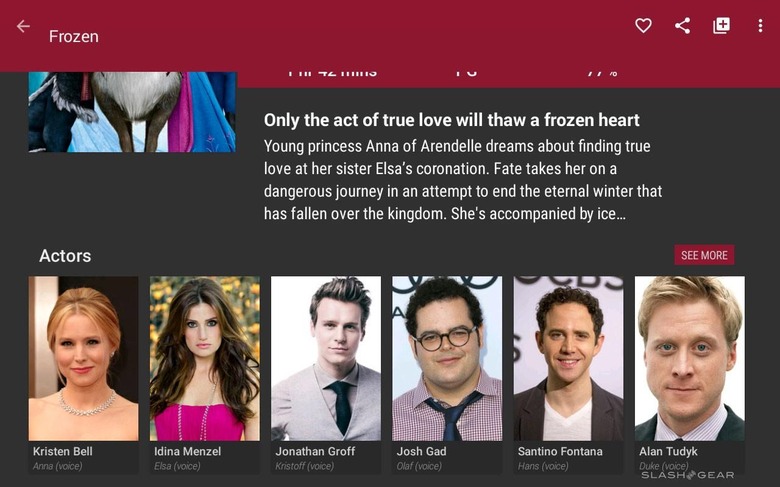 Mizuu is not a movie player – you still need an app like VLC to make that happen.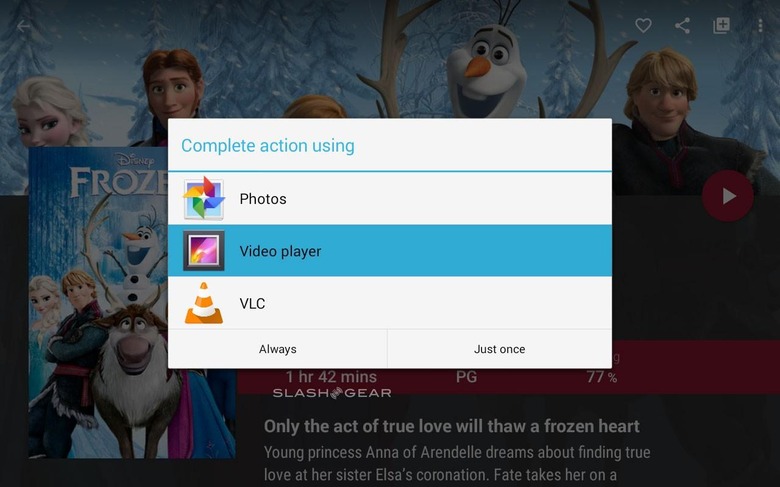 The user interface's design is based on Google's Material Design – not 100% Material Design, as Bak suggests, but hinting at it. It's swift and does exactly what it says on the label, so to speak.
You can grab Mizuu on Google Play for free right now. It requires Android 4.0.3 and up, and will eventually be updated to work with Android TV as well.