Mix nixed for 2012, event merger oncoming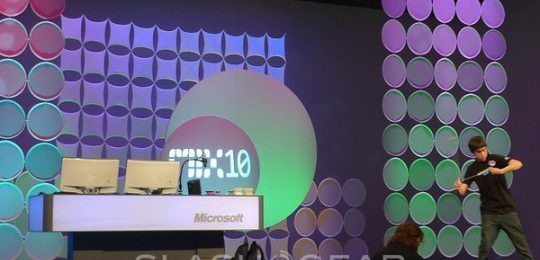 The folks at Microsoft have announced today that they'll be doing away with the yearly MIX developer conference starting this year in favor of moving it up and into a new developer conference later in the year which they will be announcing soon. What we're perhaps looking at here is a hope that the Windows Phone community will have grown to an equitable level by then given the popularity of the Nokia devices released early this year, but as Microsoft says, the Web Community being no longer separate from the developer community as it has been in the past makes for a better conference in a single form in the future. This means that there will, barring disasters before then, be a conference at the end of 2012 instead of any earlier.
This new conference will be a combination of what was the other developer conference, PDC, and MIX, and will combine all developers surrounding the Microsoft suite of platforms instead of splitting them all up. Developer feedback has been heard by Microsoft for this new conference, and "event fatigue" has been taken into account. They're promising no less than the highest quality connections between engineers and developers on all levels in keynotes, meetings, and the rest.
What they're promising here, is "the caliber" that developers experienced at BUILD in September combined with the best bits of the other conferences they're combining here. Again a date for this next conference will be revealed in due time, meanwhile Tim O'Brien of Microsoft says he looks forward to seeing you there. Will you be there?
[via Microsoft Blog]