MIUI 8 takes center stage in Xiaomi Mi Max reveal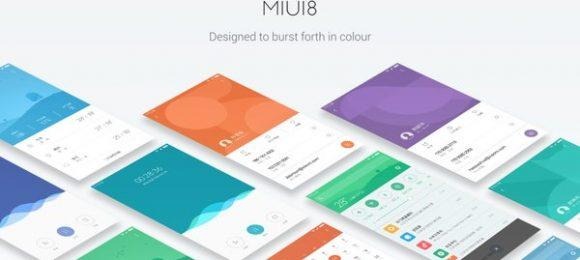 While the Xiaomi Mi 5 might have been the titular and expected flagship from the Chinese OEM, today's press event in Beijing clearly proves that is not the case. The Mi Max phablet has pretty much been expected to drop today, but alongside it, Xiaomi has also announced the next generation of its MIUI custom Android experience. Dubbed MIUI 8, the custom ROM is loaded with new features that, for better or worse, makes it almost indistinguishable from a plain Android experience.
Samsung was, and to some extent still is, notorious for its heavily customized TouchWiz, but to be fair to the Korean giant, it wasn't alone in that category. In China, Xiaomi's MIUI is just as heavy in its design. It even started out a very noticeably ripoff of the early iOS design. Since then, it has come a long way to be it own Android monster, as the latest MIUI 8 showcases.
MIUI 8 is chock full of features, some of which might be familiar with users of other Android ROMs. Some are admittedly useful while others are clearly designed for Xiaomi's core Chinese market. MIUI 8 includes features like taking screenshots of web pages that extend beyond what is visible on screen. There's also a rather useful scanning app that can scan and distinguish anything from math formulas and problems to products you might want to buy online.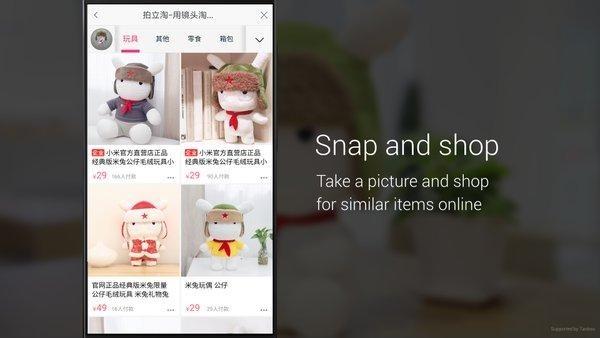 Perhaps the most interesting features are those that revolve around app management and security. MIUI definitely deviates a lot here from conventional Android behavior and admittedly Android in general could probably use some of them. For example, MIUI 8 can block whole chains of app startups so that an app that you block really remains blocked and doesn't get accidentally loaded by some other process. MIUI 8 also allows users to launch more than one instance of a single app, which could be useful for multi-tasking. There's also a multi-user function that gives each user his or her own home screen, apps, and data, depnding on the unlock pattern that you use.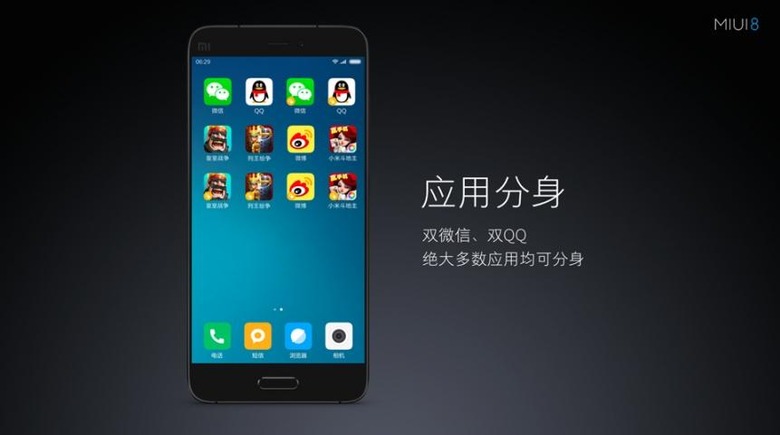 MIUI fans will most likely gobble up the latest MIUI 8. Luckily for them, Xiaomi is being generous with its compatibility. All Mi, Redmi, and Mi Note models starting from the Mi 2 are supported. The ROM enters beta testing in June 1 with a developer ROM available on June 17. Launch date for everyone else hasn't been revealed.