Mitsubishi LVP-XD95ST DLP Projector announced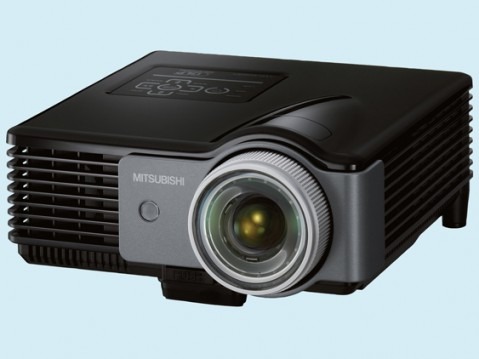 It seems like everyday we're talking about a new projector of some sort and today is no different. Mitsubishi announced their LVP-XD95ST, which is a DLP Projector that is actually in a more affordable range than most.
The projector is capable of up to 1,024 x 768 resolution and can display 60-inch images. It has a throw distance of 1.1m and is capable of 2,200 lumens of brightness. The device weighs 1.6kg and measures in at 190 x 205 x 76mm.
You'll be able to get the Mitsubishi LVP-XD95ST starting next Monday for about $1,000. We're not sure at this point if we'll see this projector outside of Japan anytime soon, but we can always keep our fingers crossed.