MiTAC MiStation netbook coming this year with gOS & GPS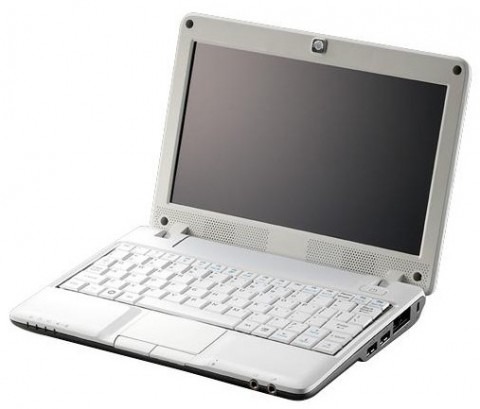 GPS manufacturer MiTAC will release an 8.9-inch netbook later this year, according to Wired, with a 1.6GHz Intel Atom processor and the gOS 3 Gadgets Linux-based OS.  The MiTAC MiStation will have a choice of SSD or HDD storage, together with Bluetooth, WiFi and optional GPS. 
gOS has not really been seen on netbook systems since the Everex Cloudbook, which was criticised for not being able to fully display some of the OS' menus on its relatively low-resolution, 7-inch display.  Since then the software has been updated, while the larger and higher resolution screen of the MiStation should be more accommodating.
No pricing details nor exact availability have been revealed about the MiTAC netbook, but it's expected later on in 2008.  It's assumed that the usual bevy of ports and connectivity will be included: three USB 2.0 ports, VGA output, audio in/out and a memory card reader.
[via Notebook Italia]