Mitac deals out GPS-packing MIO P560 PDA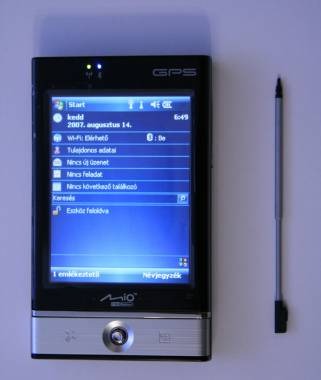 Over the weekend the lucky Hungarians behind 220Volt managed to get their hands on Mitac's latest MIO handheld, the P560, and reviewed it to within an inch of its slick little life.  Now my Hungarian language skills are sadly lacking, but the compact Windows Mobile 6 device looks pretty impressive (if you're in the market for a PDA).
Things are powered along by a 400MHz 32bit Samsung S3C2443 CPU, and there's WiFi in b and g flavours as well as Bluetooth 2.0 if connectivity is your scene (and why the hell wouldn't it be?); meanwhile, a GPS receiver turns the P560 into a portable sat-nav device, while it appears to have 2GB of internal storage in addition to MMC, SD, SDHC and SDIO memory card compatibility.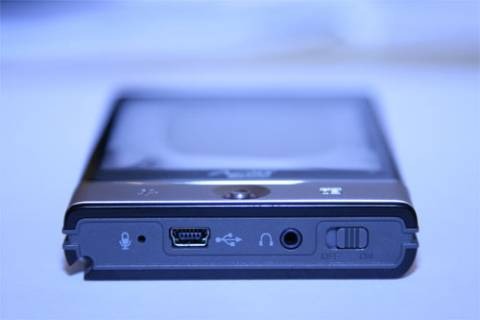 Despite being arguably rendered unfashionable by the latest generation of do-it-all Smartphones, there's still a loyal PDA user base out there who are looking for their ideal device.  Sadly the P560 has a QVGA screen, rather than the VGA so many are demanding, but there's still plenty to this handheld. 
Mitac MIO P560 test [220Volt]