Misfit Vapor smartwatch is here and shipping next week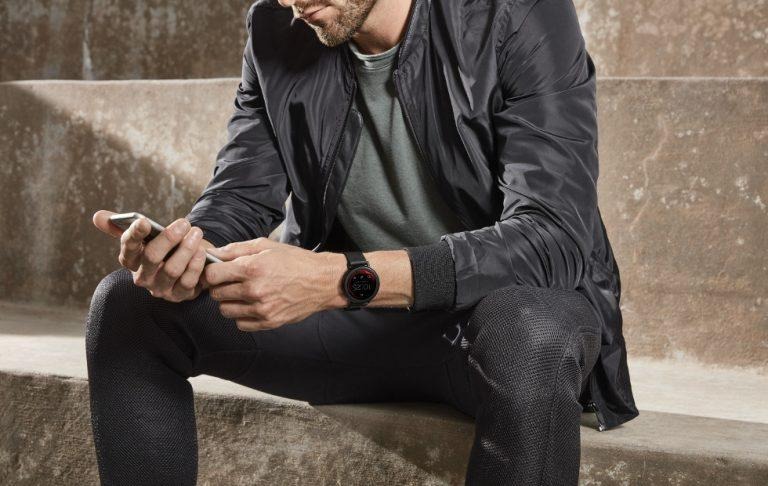 Vaporwear it is no more. Misfit has finally announced that their first ever touchscreen smartwatch, the poorly named Vapor, is ready to go on your wrists in less than a week's time. Powered by Android Wear 2.0, the Misfit Vapor brings more conventional smartwatch capabilities to its smart and stylish trackers, like the Ray and the Shine. But perhaps more interestingly, the Vapor also brings what is perhaps the most affordable Android Wear smartwatch in the market that doesn't look like an out of place prototype.
First revealed in CES earlier this year, the Misfit Vapor was almost one of the more notable Android Wear smartwatches to be promised to wearable believers. Almost. Its constant delays plus the retraction of one key feature threatened to turn the Vapor into Vaporwear. Fortunately, that is no longer the case.
The Misfit Vapor comes with a 1.39-inch fully round AMOLED screen encased in a 44 mm satin-finished stainless steel body. One peculiar feature of the main part of the Vapor is its Touch Bezel that lets you perform touch gestures without having to touch the screen itself, giving you complete view of the display at all times. It runs Android Wear 2.0 out of the box, which means access to Google Assistant as well.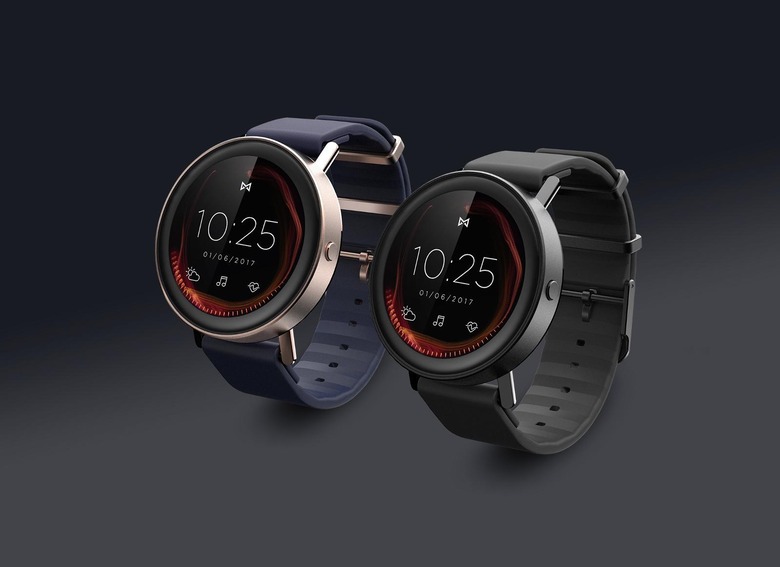 The smartwatch runs on a Qualcomm Snapdragon Wear 2100 processor with 4 GB of storage that can be used for offline music playing. It is equipped with sensors, including an optical heart rate sensor, for keeping track of your activities. Sadly, Misfit did downgrade the built-in GPS to a "connected GPS", which is shorthand for saying that it relies on the smartphone's GPS for location data.
You will still have to wait a bit to get your hands on a Misfit Vapor, but it won't be as long as the wait since the promised April launch. The smartwatch goes on sale on October 31 for only $199.99, available in Jet Black, Rose Gold Tone, Silver Tone, and Gold Tone colors. The Vapor is compatible with both Android, running 4.3 Jelly Bean or later, and iOS, running version 9 or higher.