Misfit Path hybrid smartwatch could teach Apple Watch some style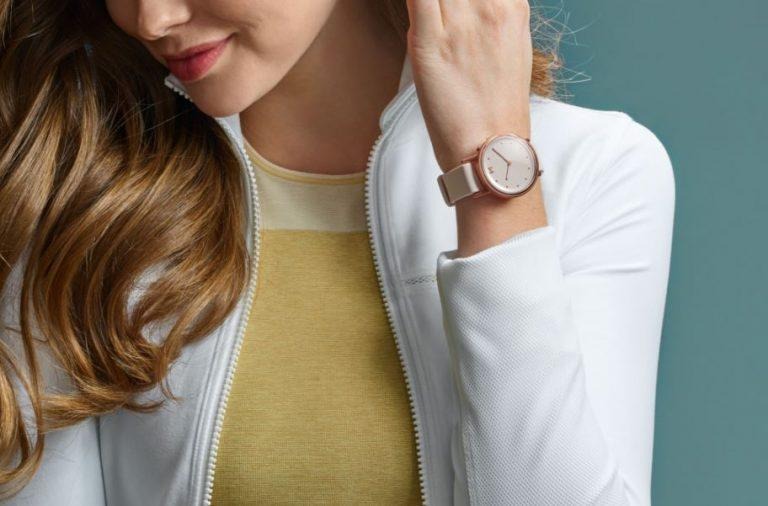 Back at CES 2018, Misfit unveiled its new Path smartwatch. Dubbed a "hybrid smartwatch" and following a trend that we're seeing many manufacturers pursue, the Path attempts to blend the look of a standard watch with the increased functionality of a smartwatch. In a market where interest in standard smartwatches seems to be declining, hybrids like the Path might be able to find an audience.
If you've used a hybrid smartwatch before, then you likely already know what to expect out of the Path. The Misfit Path trades the full functionality of a smartwatch for a design that looks more traditional, making an appeal to those who value aesthetics in what they wear on their wrists. It's also a good option for those who don't like the idea of repeatedly charging a smartwatch, as Path doesn't require charging at all.
As you can imagine, the fact that it carries a traditional design with no LCD means you won't have the full range of smartwatch features at your disposal. You'll still be able to pair the Path with your phone via Bluetooth, and its 3-axis accelerometer allows it to track your steps, burned calories, distance, and sleep patterns. Despite the fact that it doesn't have a display, you can still have it give you customized text, call, and email notifications, thereby prompting you to pull your phone out of your pocket.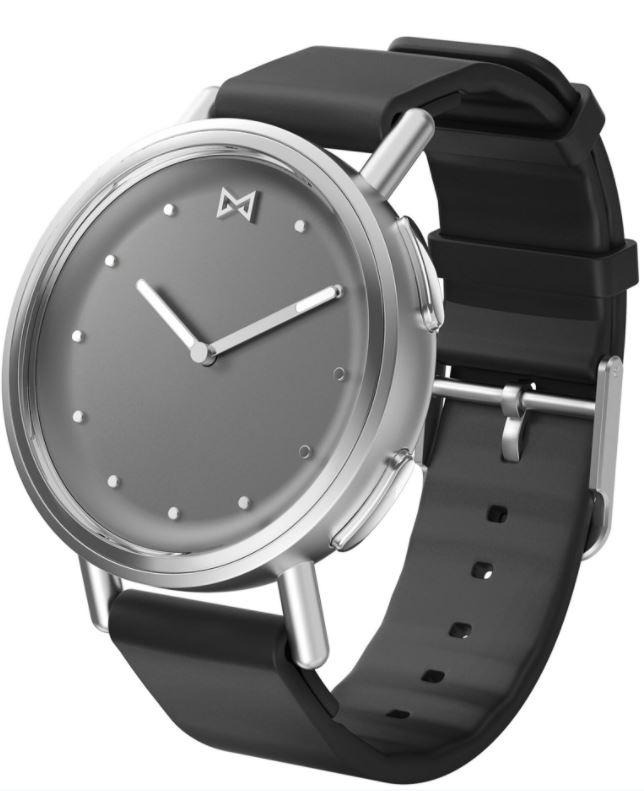 On top of those somewhat basic (and expected) features, you can also use the Path's smart button to control music playback or ring your phone, which is a handy bit of functionality to have. The watch itself is water resistant up to 50 meters and can go six months on its replaceable battery, so if you're one of those people who loathes the idea of plugging in a smartwatch every night, this is definitely one to consider.
It'll be interesting to see how the Path performs for Misfit, mostly because the audience for smartwatches seems to be shrinking. In fact, the only true smartwatch of note lately has been the Apple Watch, with many other manufacturers either slowing down releases or stopping them entirely. Hybrid smartwatches, with their focus on compromise, could find some fans where smartwatches failed to win people over.
Best of all, the Path is fairly inexpensive, with a price tag that lines up with other smartwatches and comes in well below the cost of some analog watches. The Path is launching in four colors – stainless steel, rose tone, gold tone, and stainless steel with gold tone accent – and is available now from Misfit's website for $149.99.