Misfit Flash fitness wearable now also a connected life gadget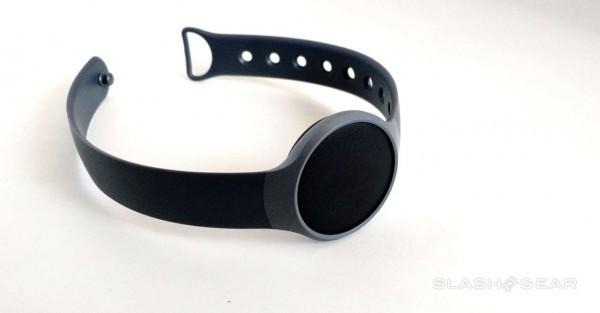 the Misfit Flash may not be the flashiest fitness wearable around, but it's handy. A small Bluetooth button, which then slides into a watchband or clip-on, Flash is good at tracking your activity levels. Starting today, Flash is getting a whole lot handier, as Misfit announces they've integrated several new platforms into their own service. To round out your connected life, Misfit now interacts with Yo, Spotify, Nest, August, Logitech, and IFTTT. With a few taps or long presses, you can automate your life like never before.
Here is the full list of things you can now do with a Misfit Flash:
- Users will be able to start and stop their Spotify playlist with Flash

- Misfit is working with Nest on an integration enabling users to connect Misfit's sleep

tracking functionality and alarm with the Nest Learning ThermostatTM to wake up to their ideal temperature

- With IFTTT, soon users can utilize Misfit Flash to turn on and off devices, fire off quick messages, and send fitness information to an archive on the go

- Logitech's Harmony API will allow Flash to control smart home devices such as lights, TVs and music players

- Yo's messaging services will let users stay connected with friends and family with a simple double press on Flash

- Misfit Flash will allow August Smart Lock users to unlock their doors without a smartphone
As you can see in the video below, Misfit wants flash to be your life companion as much as a fitness tracker. By integrating various APIs and software workarounds like IFTTT, Misfit has made Flash more like a platform and less a fitness tracker. that's where Jawbone shines; it's just that Misfit is doing it for lifestyle, not just fitness tracking.