Mirror's Edge Catalyst delayed until June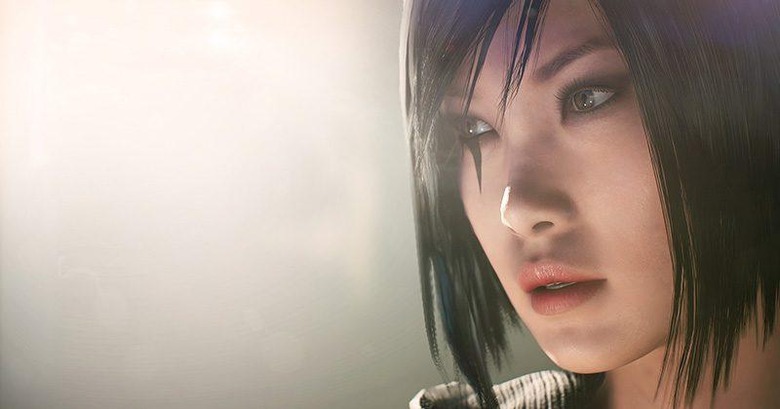 If you're looking forward to Mirror's Edge Catalyst, then you're probably pretty excited for this weekend. The closed beta will begin tomorrow, and will last for five days. Unfortunately, while some people may be playing the game as early as this weekend, everyone is going to have to wait a bit longer for the game's full launch.
Today the game's Design Director Erik Odeldahl announced that the game would be receiving another delay. This is the second time that the game has been delayed. The game was originally slated to be released in February, and was pushed back until May 24th. Thankfully this delay isn't quite as long.
The game is now set to be released to the public on June 7th here in the US. I'm not quite sure just how much work can be done in those extra two weeks, but EA feels that it will be necessary, in order to address player feedback from this weekend's upcoming closed beta.
No one is ever excited to hear that a game has been delayed, but I really don't mind. Sure, I'll have to wait a bit longer. However, I'm of the mind that a delayed game is far better than a buggy launch.
Source: Mirror's Edge