miniCASTER broadcasts live video to the web from any camera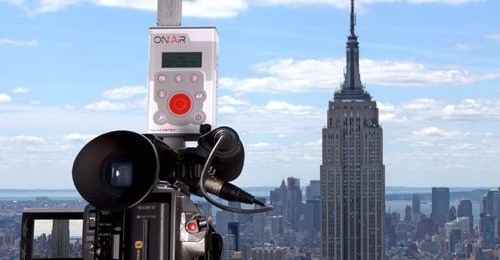 An interesting new product has turned up from a company called TV1 GmbH called the miniCASTER that will allow the user to stream live video from any camera to the internet. The device is sized to be portable and can be carried in a pocket. Video can be streamed in HD quality.
The device connects to camcorders and encodes the audio and video signal of an average camcorder or camera in real time. The device turns the video and audio into H.264 that can be viewed on PCs, the iPhone, iPad and other devices that support Flash Player.
The company is targeting video journalists with the device as well as sports clubs and cultural venues. It also uses the CDN of TV1.EU, the leading platform for live streaming in Europe. The starter version of the device with analog inputs will sell for about $1300 and the SDI version will cost $1999. The video it streams is sent over a LAN and a WiFi version is coming soon.