Mini Yours Customised literally lets you put your signature style on your car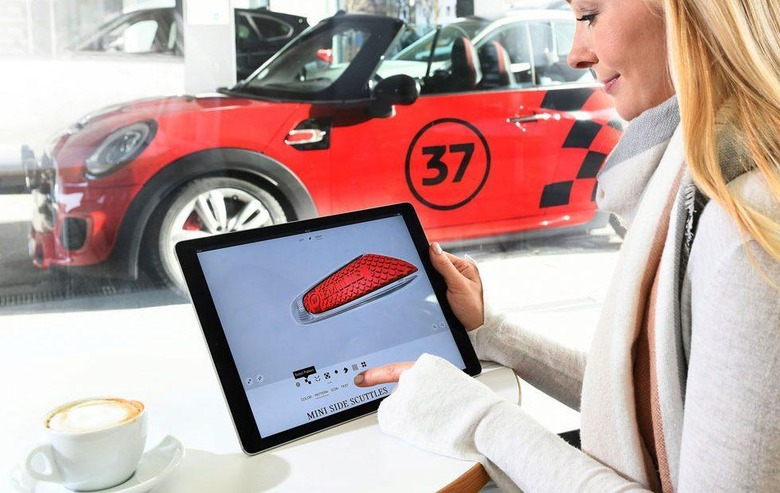 Mini has announced a new customization program called Mini Yours Customised. The program allows buyers to customize their Mini cars with personally designed side scuttles, trim for the passenger side in the interior, LED door sills, and LED door projectors. The personalized parts can be designed using a new Online Customiser designed just for the new options.
Once the owner designs those parts, they are manufactured using 3D printing and laser lettering. The custom parts are delivered in a few weeks and can be installed by the customer or at a Mini service partner. The parts can be replaced as often as the owner wants.
If the car is sold the parts can also be removed and the car returned to normal. That is a big deal since the new buyer certainly won't want your name on the car. The designs that the buyer creates at the dealership are transferred in digital form to the manufacturing facility where they are built and shipped.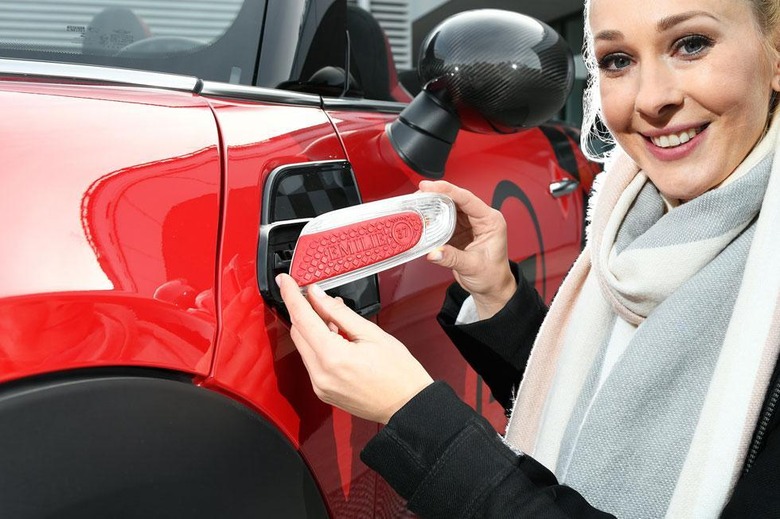 All the Mini Yours Customised products are built at a production facility in Germany. The side scuttles of the car can be designed with different colors surface finishes, and patterns in any sequence. Buyers can choose the scale for the finishes and patterns as well.
There are also thematically tailored colors and colors for icons that can be selected by the buyer. Icons include those for travel, leisure activities, and form the history of the mini. Colors available vary with the component being designed and include white, red, blue, grey, silver, and black.
SOURCE: Mini