Mini Rumored To Launch AWD Clubman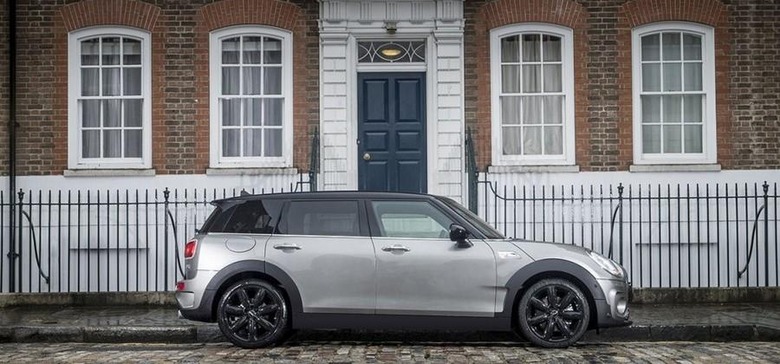 Mini has bene making a show of its AWD cars in commercials with winter here is many parts of the world. Rumors now suggest that Mini is set to unveil a new AWD model with a version of the Clubman with power going to all four wheels in the works. The rumor source claims that the car will be an ALL4 version of the F54 Clubman and will land this spring.
Sources claim that the new version will show up at dealerships in March 2016. The new AWD Clubman isn't all Mini have up its sleeves if these rumors are correct. The automaker is also tipped to be getting a hopped up JCW Clubman to market. JCW or John Cooper Works versions of Mini cars are the high-performance offerings.
Other than those rumors there isn't much other data to go on at this time. An AWD version of the larger Mini would probably do well in colder weather states in the US and around the world. More details on the new Clubman are expected soon.
That JCW ALL4 Clubman will be the version to have with acceleration helped by all-wheel drive and more power. That car is tipped to enter production in November 2016, a year from now is a long wait.
SOURCE: Motoringfile