Minecraft: Xbox 360 Edition coming to retail stores April 30 for $19.99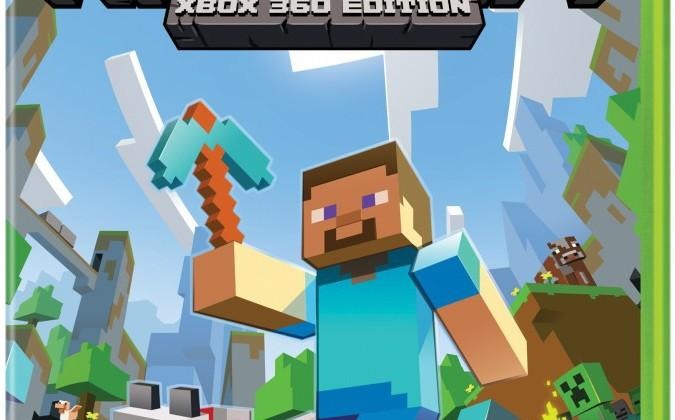 Minecraft has already been available on the Xbox 360 for quite some time now through the Xbox Live Arcade. It's also quite popular on Microsoft's platform, racking up five million downloads in 2012. Because of the game's popularity, Microsoft has announced that Minecraft: Xbox 360 Edition will be available at retail stores starting April 30 for $19.99.
The game will be pretty much identical to the downloadable version available on XBLA, and it will come with the upcoming 9th update to the game, as well as include all of the features and content of previous updates. The only major difference is that the game will come with a case and disc to display proudly on your shelf.
The retail version of the game will also be coming to Australia, Hong Kong, India, New Zealand, Singapore, and Taiwan sometime in early June, but an exact date and price weren't announced yet. The three-year-old game has made quite the impact on the gaming community, and for being just a basic game, it's replay value is infinite.
Collectively, Minecraft garnered over 15 million downloads in 2012, and just recently the game was released for the Raspberry Pi for free. The Raspberry Pi is a small, credit card-sized computer priced at $35 that's able to run basic programs and games, such as Minecraft. Now if we could just easily get our hands on one, we'd finally be able to play Mojang's infamous title for free.