Minecraft: Xbox 360 Edition Announced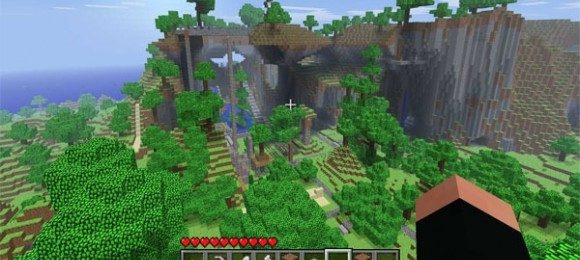 This week the folks at Microsoft Studios have let the world know that they'll be officially unveiling the inner workings of a brand new version of Mincraft this week: one made specifically for the Xbox 360! This edition of the game is set to have a release date announcement this Thursday as well as a more expanded vision for how and with what controls you'll be unleashing your Minecraft skills galore. This game is going to be an official Xbox 360 exclusive and will have unique elements only activated in this build.
In addition to this game having its release date unveiled this week, Microsoft's PlayXBLA is giving away two custom Minecraft Xboxes they've made themselves. You'll be able to win these lovely beasts soon enough, but not before we get to see some heavy teasing from the folks at Play. For example the following shot has been released by them in anticipation of not Minecraft, but within the same set of threads to draw attention away from the prize: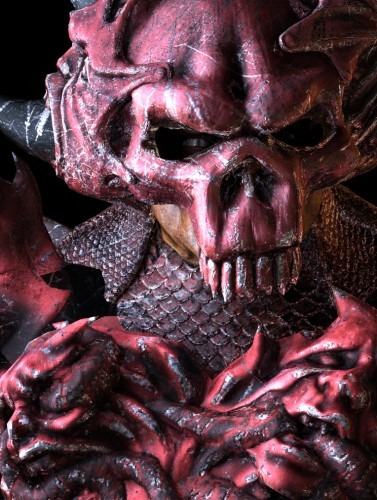 Mortal Kombat? Is that you, Diablo?
The game tied to the image above will be announced at Pax East, an event coming up quicker than a cheetah and likely also the home of the first playable demo of the Minecraft build for Xbox 360. Another possibility is that Microsoft and the folks responsible for Minecraft, Mojang, will release the game over the air on Thursday as well – can you imagine the ruckus?! We'll be waiting with our pick-axes while this all comes to fruition!
[via PlayXBLA]