Minecraft will be available on Xbox Game Pass starting April 4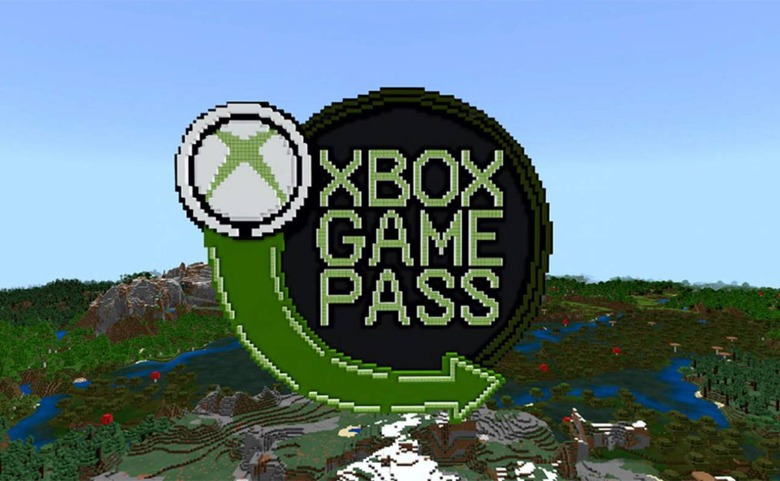 Xbox Game Pass, Microsoft's subscription service for console owners, will get Minecraft starting next month. The addition will appear on April 4, enabling subscribers to play in the blocky world without purchasing the game individually. The title will support online multiplayer for subscribers who also have an Xbox Live Gold membership.
Minecraft is a decade old and available to play on just about every device and platform you may own, including smartphones and tablets. Xbox console owners have been able to purchase the game for years, but starting in a couple weeks, they'll be able to access it using Xbox Game Pass. The subscription costs $9.99/month.
At this point in time, Xbox Game Pass offers a substantial number of Xbox One and Xbox 360 games, including both small, relatively unknown titles and bestsellers. Users can download and install any of the games offered on the platform, enabling them to be played offline and in higher quality than may be possible via streaming.
Subscribers get access to some exclusive discounts, such as up to 20-percent off a game that was played through Xbox Game Pass; there are also discounts on some game consumables and add-ons. As well, customers are given access to Xbox exclusive games on the day they launch.
Once Minecraft arrives, subscribers will be able to download it and play it offline or in their own isolated world. Assuming they have an Xbox Live Gold subscription, they'll also have the option to play Minecraft online under Xbox Game Pass.