Minecraft updates on Xbox 360, PS3, Vita, and Wii U come to an end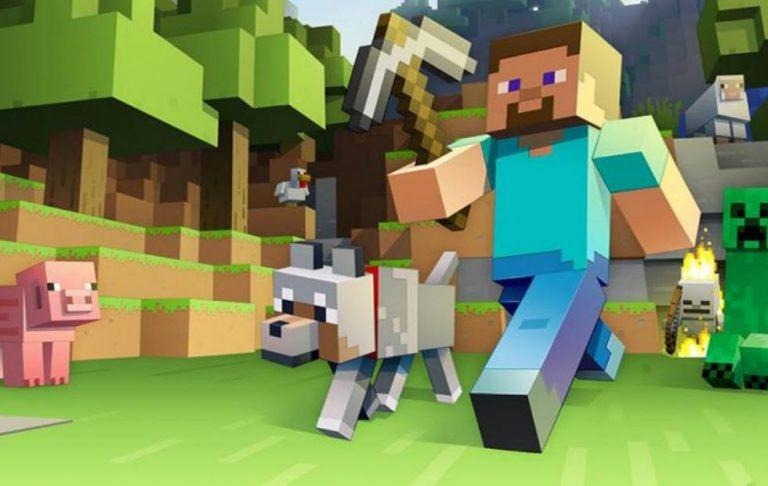 At this point, Minecraft seems like one of those evergreen games that isn't going anywhere, but today the journey is coming to an end for some folks playing on older consoles. 4J Studios, which has handled porting and maintenance duties on Minecraft for a variety of platforms, has announced that work has wrapped on the Xbox 360, PS Vita, Wii U, and PlayStation 3 versions of the game.
This is a move that we've know about for quite some time. Back in May, Mojang announced that Update Aquatic would be the final update for legacy editions of the game, noting that only 5% of total players were using a 360, PS3, Wii U, or PS Vita. It's decision that makes sense, but it's one that has 4J Studios feeling a bit nostalgic now we've arrived at the end of Minecraft for those platforms.
With that final update now out the door, 4J Studios shared an image of all its development kits being rounded up on Twitter. "As we pack up our Xbox 360, PS3, PSVita, and WiiU development kits, we're getting all nostalgic," the studio says in the accompanying tweet, asking fans to share their best memories of playing Minecraft on those consoles.
There are probably plenty of memories for those players to share too, as Minecraft first started making its way to consoles more than six years ago. The Xbox 360 version was the first one on the scene way back in May 2012, followed by the PlayStation 3 version around a year-and-a-half later.
In truth, these legacy console versions of Minecraft keep chugging along longer than most of us probably expected them to. The good news, of course, is that Minecraft isn't going anywhere, and even with taking these consoles out of the mix, there are still plenty of platforms to play the game on. Do you have any happy memories with Minecraft on these platforms? Head down to the comments section and let us know!