Minecraft update reduces security risks on PCs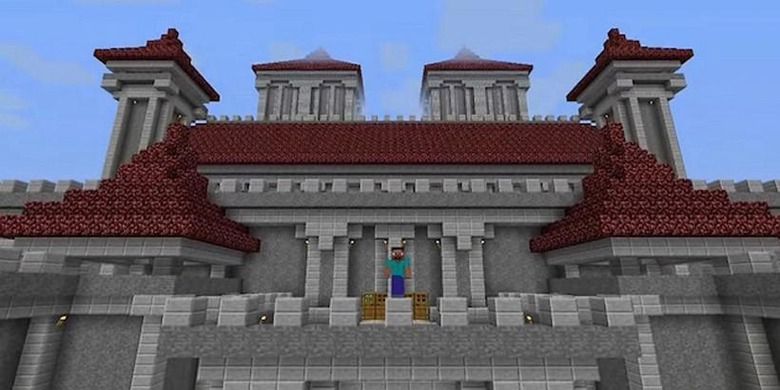 Minecraft is a very popular video game that lets players build just about anything they can dream up using blocks of all sorts of materials. What players can build in the game is only limited by their imagination and patience placing blocks. One of the drawbacks of Minecraft in the past was a potential to leave PCs with security vulnerabilities.
These security issues were due to the Java run-anywhere code base that the game required. That particular Java code left PCs vulnerable to security exploits and adware. Those security vulnerabilities have now been reduced thanks to an update that landed over the last few weeks.
The folks behind Minecraft silently issued an update that installs a standalone version of Java that runs only when the game is being played. This means that players can even remove the full version of Java if they want and still keep access to all the creations they made inside the game.
Another benefit of the update is that gamers might find the game runs smoother. This update is only for the Windows version of Minecraft, versions on consoles work differently. Mac users will have a version of the game coming later this year.