These days, movie tie—ins with sometimes completely unrelated products are no longer unusual. Even more so with the somewhat related worlds of films and games, and especially ones where imaginations can fly. So it's that surprising to hear that Toy Story has teamed up with a game developer to help spread the word about its latest installment. It is, however, perhaps a bit surprising to hear that Disney and Pixar have chosen Minecraft to be the vehicle of that message.
Then again, there are few games that have widespread appeal that at least fits the franchise's wacky and fun-loving theme. Battle royales like Fortnite are hardly appropriate for that. Minecraft, in comparison, makes it easy to create new worlds and skin new characters to make them look like your favorite toys.
The Minecraft Toy Story mashup, however, does more than just paint the world in a different way, it also practically puts the player in the shoes of a toy. That means everything will look gigantic when you step into this mash-up world.
Minecraft Toy Story will let you explore popular scenes from the four movies, from Andy's bedroom to Sid's horror show. You'll also get to meet popular toys like Woody, Buzz Lightyear, and Jessie. Naturally, Toy Story 4's newcomers Duke Caboom and Ducky & Bunny will be there.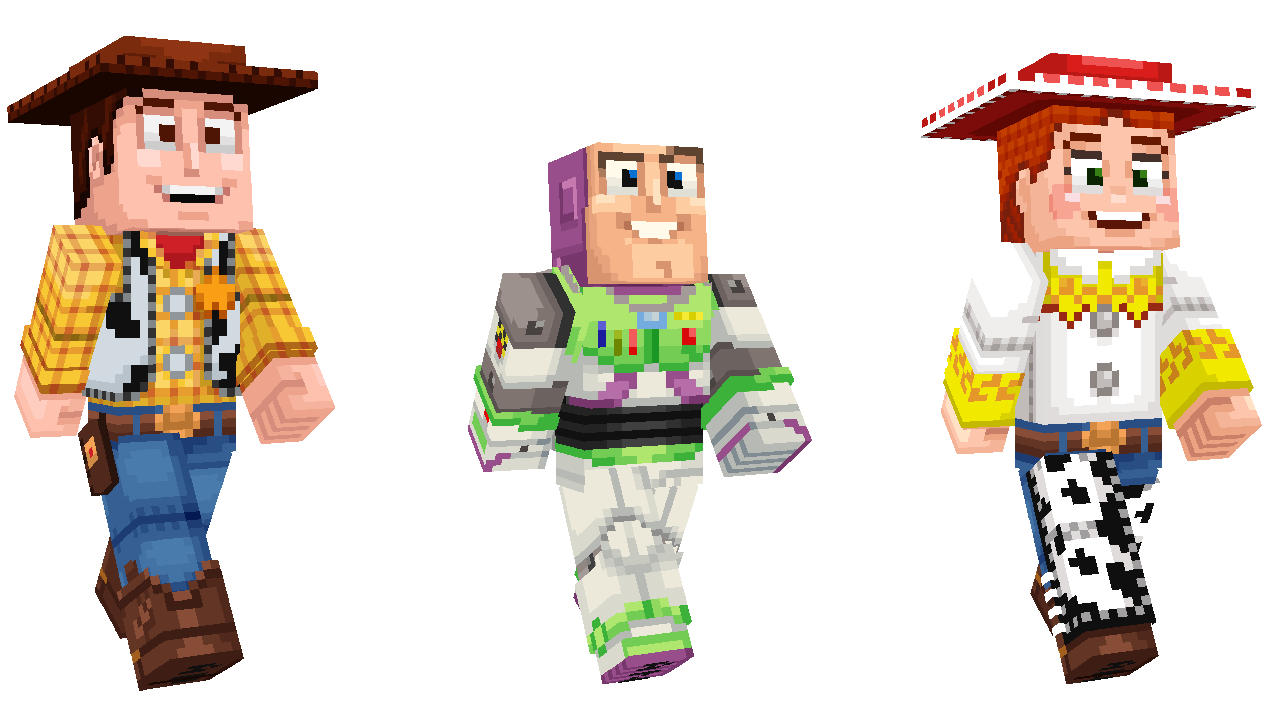 The Minecraft Toy Story Mash-up is available as a DLC though the creators don't mention any platform limitations. The DLC is currently available in the Minecraft Marketplace for $7.99 but can also be purchased separately on the Xbox One from the Microsoft Store.