Minecraft: Story Mode, Windows 10 Beta coming soon to an OS near you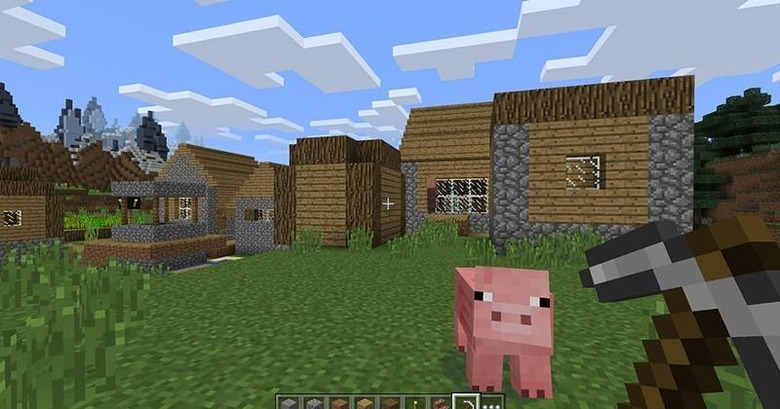 This year's MINECON has just happened, a continuing testament to the culture that has grown and flourished around this unexpected hit game. And to grace this year's momentous occasion, two huge announcements were made. The first, which will delight Minecraft players of all shapes and sizes, is Telltale Games' Minecraft: Story Mode, a version of the Minecraft world with a plot of its own. And heroes, of course. And pigs. The other, which will delight Windows players, is the announcement of Minecraft's first ever Windows 10 version. coming later this month.
Minecraft is ultimately an open-ended world where players, either by themselves or with others, shape their own world to tell their own stories. There is, however, always room to tell a bigger, more coherent story inside the blocky, pixelized world. And when it comes to telling stories, few can claim the prestige that Telltale Games.
Notable for The Walking Dead, The Wolf Among Us, and Game of Thrones games, or older classics like Monkey Island and Sam & Max, Telltale brings its storytelling chops to Minecraft. In Minecraft: Story Mode, players put on the shoes of Jesse, voiced by comedian Patton Oswalt. He and his blocky friends scour the ends of Minecraft's world, battling all the horrors that nighttime brings, in search for the Order of the Stone who will, hopefully, save their world from destruction.
Minecraft: Story Mode will land on PC, Mac, PS4, PS3, Xbox One, Xbox 360, iOS and Android. No specific launch date has been announced yet.
To coincide with the start of the rollout of Windows 10, Microsoft will also be launching Minecraft Windows 10 Edition Beta. This version of the game specific to this version of the OS will include features from the game's Pocket Edition as well as, well, features from the PC edition. The "Beta" in the name, Microsoft says, isn't just to show that the edition is still in testing but to also mean that it will be in continuous development after that launch.
Minecraft Windows 10 Ed Beta will allow players to team up or compete with others in either local or online multiplayer, both with others using the same Windows 10 version or those on the Pocket Edition. The Windows 10 version can seamlessly switch between different input devices like keyboard and mouse, controller, as well as touch. Players will also be able to record and share their antics via GameDVR.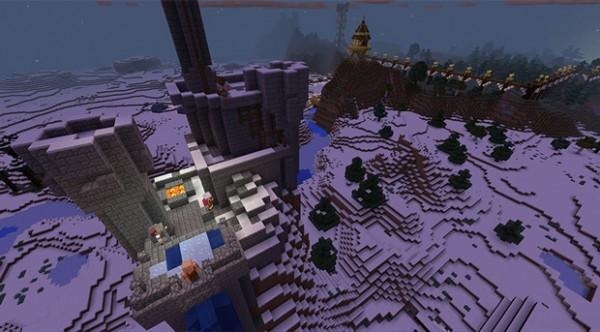 Minecraft 10 Windows 10 Edition Beta will be available on the Windows 10 Store starting July 10. Those who already bought the PC (Java) edition of Minecraft can get it for free while newcomers can buy the game at a discounted $10 price during the beta period, which doesn't have an end date yet.
SOURCE: Telltale Games, Microsoft