Minecraft: Story Mode Season 2 Episode 2 arrives this month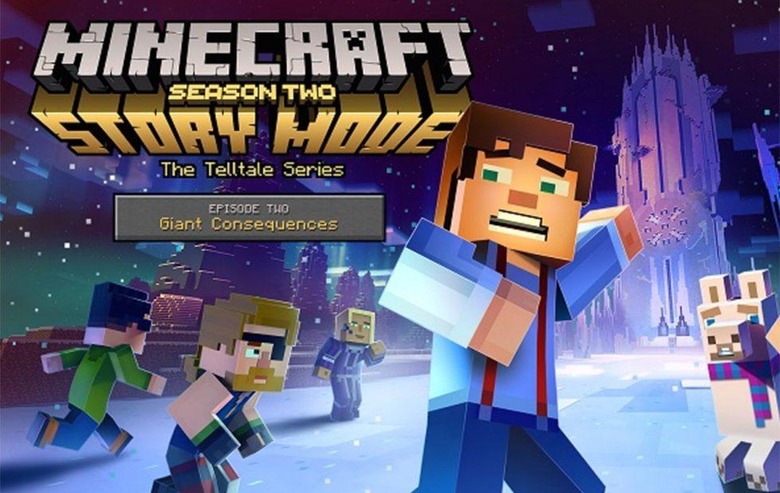 Telltale Games has announced that Minecraft: Story Mode – Season Two's second episode will be available starting this month. The company made the announcement earlier today, also saying that it will be launching Minecraft: Story Mode – The Complete Adventure for the Nintendo Switch the end of this month, doing so as both a physical cartridge and as a digital download.
This series' Episode 2 will be available starting on August 15, giving those who enjoyed the first installment of the Story Mode's second season another opportunity to play. This upcoming second episode will be called Giant Consequences, and it'll arrive for both major mobile platforms, plus the Xbox One, PlayStation 4, Mac, and PC.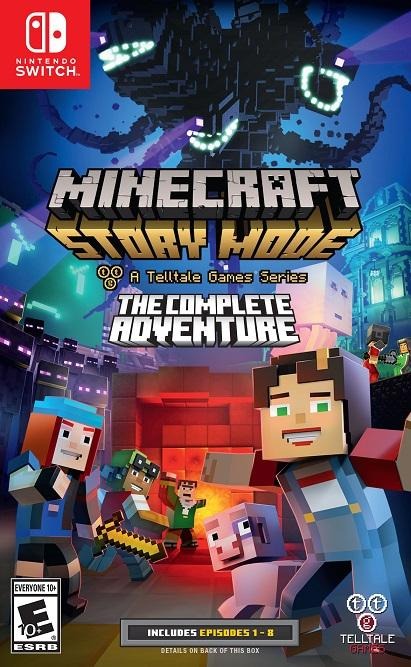 This time around, the story's main characters will be heading into some icy world where the next adventure will take place. This follows the team's trek into the Sea Temple, where they survived, but not without bringing a little something back with them — 'a lost adventurer, a powerful device, and a colossal enemy capable of grinding Beacontown to dust,' says Telltale.
Of course, this Telltale series is based on Mojang's massively popular Minecraft, but it features a story campaign rather than the open world casual gameplay of the original title. As far as the Complete Series goes, that includes the entire first season which will be made available for Switch. Telltale says it will 'probably' have other content to release on the Switch in the future.
SOURCE: Telltale Games