Minecraft PC version passes 7 million sales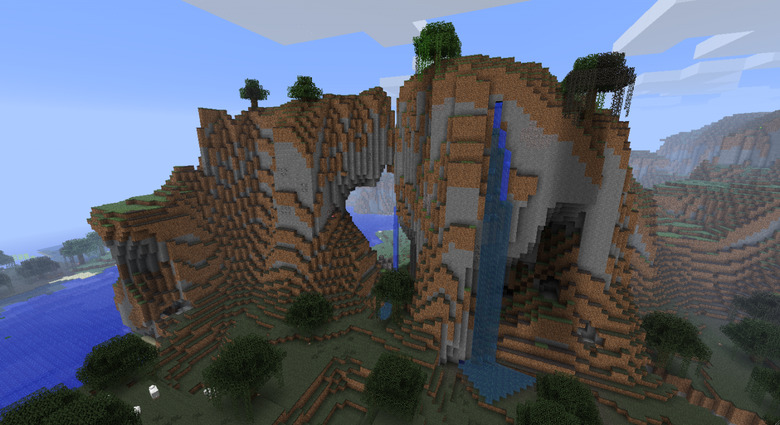 Minecraft's popularity just keeps on growing and growing, as Mojang announced today that the PC version of the beloved indie game has passed 7 million sales. Mojang's Daniel Kaplan announced the milestone today through Twitter, saying "More than 7 million minecraft (pc) copies sold!" Not too bad for a game that was started (and mostly developed) by one person.
This news comes just a couple of weeks after we were told that the Xbox 360 version of Minecraft had sold 3 million copies. That means Minecraft has sold at least 10 million copies across all platforms, but the actual number is probably much higher than that, thanks to the mobile versions of the game. The number for the Xbox 360 edition is likely still climbing fast too, so expect another update on its progress soon.
Though Notch has handed off the main development duties on Minecraft, the game is still getting new stuff added to it on a regular basis, with update 1.3.1 only going live a couple weeks back. Minecraft 1.3.1 came with some pretty big additions, like a new block type and NPC trading, but it also merged single player and multiplayer worlds. Obviously, there are still some big things going on with Minecraft, despite the fact that it officially launched last November.
Mojang's next game, Scrolls, is currently undergoing closed alpha testing, and Notch has a new passion project called 0x10c in the works. 0x10c will follow Minecraft's "launch early, update often" release schedule, so we're hoping to hear more about that one soon. Be sure to have a look at our story timeline below for more posts on Minecraft!