"Minecraft" movie destined: Warner Bros. nabs rights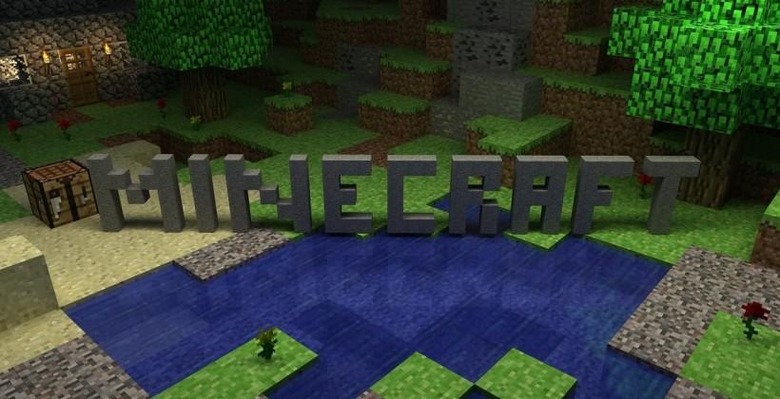 If the first thing that crosses your mind is, "How can a movie be made from Minecraft?", take note that many asked the same thing about a LEGO movie. Warner Bros. has recently acquired the rights for Minecraft from its developer Mojang AB, and has tapped The LEGO Movie producer Roy Lee to produce the next block-centric (hopeful) cinematic hit.
The information comes from Deadline.com, which reports on the word of "studio sources". The game will be turned into a major motion picture, with Warner Bros. also tapping Jill Messick of Means Girls and more to "produce in some capacity". CAA is said to have brokered the film rights deal, and Jon Berg is said to be the in-charge studio executive.
Minecraft was officially released back in 2011, and has since gone on to find its place among the top ranking open world games, maintaining its popularity over the years to become a near household name. As such, it isn't surprising Warner Bros. has elected to make a game from it, but what that game will look like (aside from blocky) hasn't been detailed.
Minecraft joins the legion of other video games that have laid the foundation for cinematic counterparts (Warcraft is on the way, for example), and it will be interesting to see where Warner Bros. and the related entities take the game, in terms of storyline and design.
SOURCE: Deadline