Minecraft movie delayed with directorial change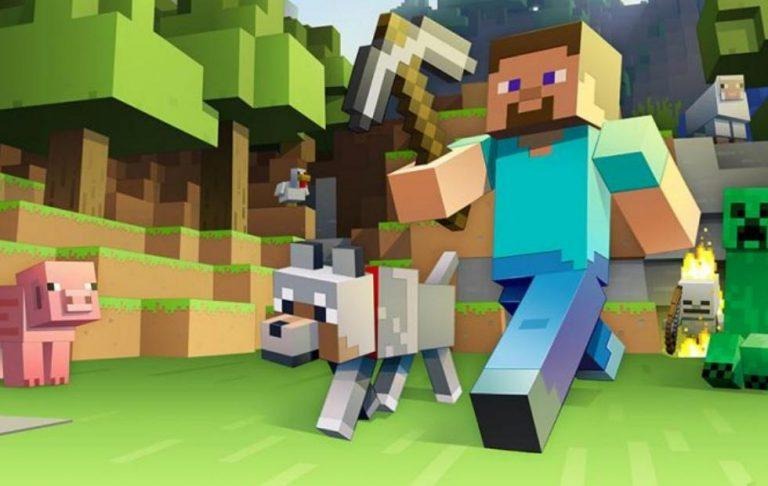 How can you make a movie out of a game like Minecraft? Better yet, how long will it take to make a movie out of a game like Minecraft? Apparently much longer than originally planned. The full-length film was slated for a May 2019 release but that date is no longer on the table for the very important reason that, with less than a year to go, the film is changing hands with director and co-writer Rob McElhenney dropping out of the production.
Minecraft: The Movie, or whatever it will be called, seems to already be hitting problems even before the ship has set sail. Or in this case even before it is completed. According to TheWrap's report, it's more than just a change in directors. It's a complete change in direction as well.
Warner Bros. has acquired the talent of siblings Aaron and Adam Nee ("Band of Robbers") to write the new script for the film. McElhenney and Jason Fuchs, the latter most popular for the box office hit "Wonder Woman", co-wrote the first draft of the screenplay. That definitely means May 2019 is completely out of the question. The Lego Movie's Roy Lee and Jill Messick are still producing the film, at least.
It definitely doesn't bode well for what is already a risky venture. Big screen adaptations of games, even or especially popular franchises, have had mixed reception and ticket sales. Given its open world theme, it's also difficult to imagine what kind of story you can whip up from the game. Then again, The Lego Movie proved naysayers wrong as well.
But while Minecraft has taken the gaming, and later the education, market by storm, it's hype has died down in the past year or so. It has largely been overtaken by battle royale games like PUBG and Fortnite, so don't be surprised if you see one or the other getting its own adaptation in the future.