Minecraft gets Mixer interactive live streaming, Mixed Reality features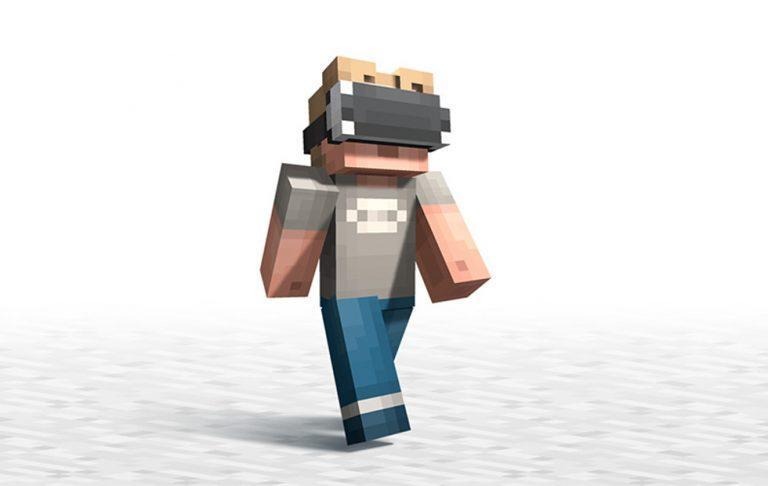 Thanks to the wonders of the Internet, even single-player or solo games need no longer be a solitary activity. From leaderboards to gameplay footage to live streaming, gaming today has become more social than ever before. When Microsoft acquired Beam, which it has renamed into Mixer, it wanted to introduce a new type of social gaming activity: interactive broadcasting. Now Microsoft is bringing Mixer to Minecraft in order to add a whole new element and challenge to the sandbox game: your viewers.
Live streaming is already an interactive activity, albeit indirectly. Hosts speak to an audience while the viewers respond via typed chat. Viewers may be able to influence the player's decisions and outcome of a game, but usually by flooding the chat room with suggestions or demands.
With Mixer, hosts and viewers meet halfway. In Minecraft, viewers just need to push a few buttons in the Mixer app to, say, change night to day or vice versa, add obstacles, or even spawn monsters. Of course, they don't have free rein over the gameplay. Hosts will have to choose which commands they will allow viewers to use.
Even without the interactivity factor, Mixer already brings a significant new feature to Minecraft: built-in live streaming. You don't need to install any third party service and just start Mixer from within Minecraft itself.
Mixer in Minecraft is available only the Android, Windows 10, and Xbox One versions, with a promise of more platforms to come in the future. Windows 10 Minecraft players actually have a double treat, with Microsoft making the game compatible with its own Windows Mixed Reality platform and headsets.