Minecraft for Xbox One is "really close"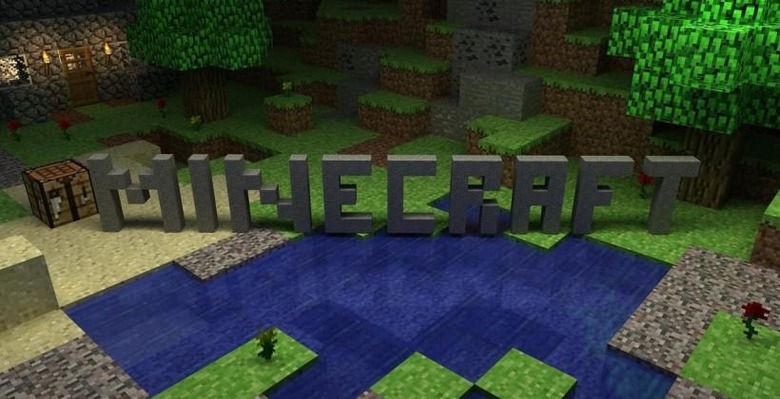 Those awaiting Minecraft for Xbox One don't have much longer to wait: Microsoft's Phil Spender, Vice President of Microsoft Game Studios, said the game is "really close" to being finished, though he couldn't comment on when the developers will choose to launch it.
Spencer spoke at the Game Developer Conference in San Francisco recently, and during it the folks at IGN got word from him concerning Minecraft for Xbox One. According to Spencer, he recently talked to one of the developers, 4J Studios, and said they "feel really good" about its current level of progress.
"It's their game, and it'd be [developer] Mojang's game. We graciously host it on our platform. But unlike on 360 where they had never been on console before and the developer relationship, I'll say, was very tight from the beginning, this is something that's really in their hands now."
He went on to say that the developers will ultimately decide on the release date, but that he can tell people that "we're getting really close." He said Mojong's founder Markus Persson, who recently declared Minecraft won't be coming to Oculus following the Facebook acquisition, is "really excited about the quality."
SOURCE: IGN