Minecraft creator not invited to 10th anniversary over online comments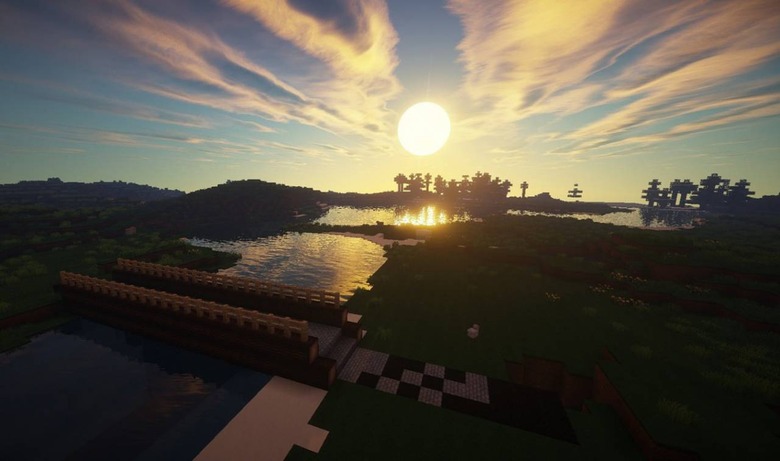 Markus "Notch" Persson, creator of Minecraft, isn't invited to attend the game's 10th anniversary event in Stockholm next month, Microsoft has confirmed. The news follows the quiet removal of a reference to Persson from Minecraft's loading screen text, though Microsoft hasn't revealed why exactly it made that change.
Persson founded video game company Mojang and is the creator behind the game Minecraft, which remains massively popular a decade after its launch. Mojang was acquired by Microsoft in 2014 for a huge $2.5 billion, after which point Persson left the company; he has not been involved with the game since Microsoft acquired it.
Mojang will celebrate the game's 10th anniversary on May 17 with a press event in Stockholm. Variety reports that it got confirmation from Microsoft on whether Persson will attend this event, and the answer is "no."
According to Microsoft, Persson is not invited due to comments and opinions he has expressed online, which "do not reflect those of Microsoft or Mojang and are not representative of Minecraft," a company spokesperson stated.
The statement likely refers to some controversial tweets Persson has published on his Twitter account, which currently has around 3.7 million followers. Critics have pointed toward a number of problematic tweets, including ones that earned him accusations of homophobia and racism, among other things.
In late March, the console and Java versions of Minecraft were updated and players noted that three references to Persson in the game's splash text were removed.