Minecraft Creator halts '0x10c' progress; launches 'Shambles'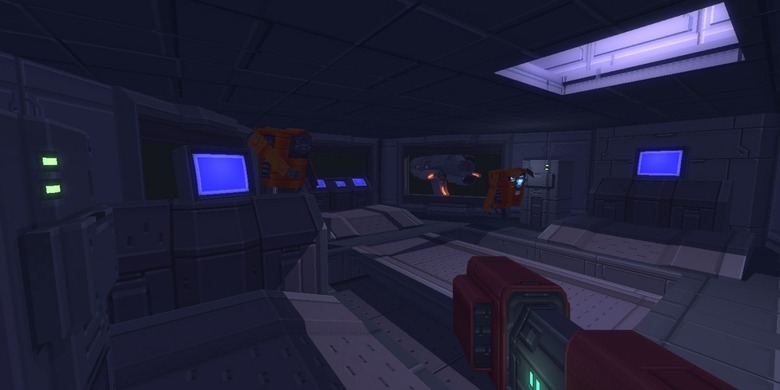 Markus "Notch" Persson's plans for a space simulator called 0x10c are no more. The Minecraft creator revealed he no longer intends to pursue the space-themed title under his game development studio, Mojang, during a Team Fortress 2 livestream on Reddit, stating there "are no future aspirations for 0x10c."
Persson has already launched Scrolls in open beta and plans to continue to make small games for the rest of his life. We suppose we should have seen this coming since the official blog for 0x10c hasn't been updated since November. The game was set to operate on an emulated 16-bit CPU to control the player's ship or to play games within the 0x10c parallel universe.
The game world involves a group of people who were put in hibernation in 1988 for an experiment but, as things do in games, something went wrong, and they wind up in the year 281,474,976,712,644.
However, 0x10c was put on hold because, Persson admitted, it just wasn't very fun, though this doesn't mean it will never see the light of day. During the Team Fortress 2 livestream, some Redditors were proposing to resurrect the project under the name, "Project Trillek."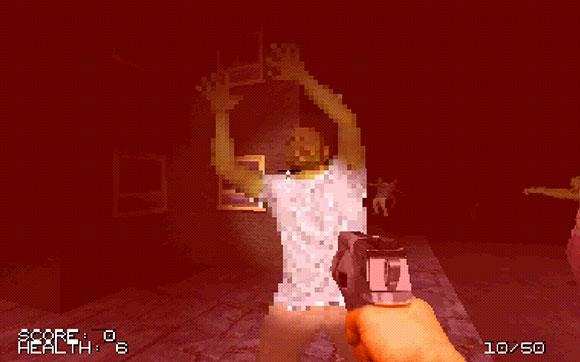 In other news, Notch recently took part in the 7DFPS game jam where all the participants were asked to make a first person shooter in seven days. Notch's contribution to the effort was a game called Shambles, which is a zombie survival game that involves shooting down the undead, innocent civilians, and even cops to get pick ups. It's rough around the edges but definitely fun to play.