Minecraft Character Creator arrives in beta for personalized avatars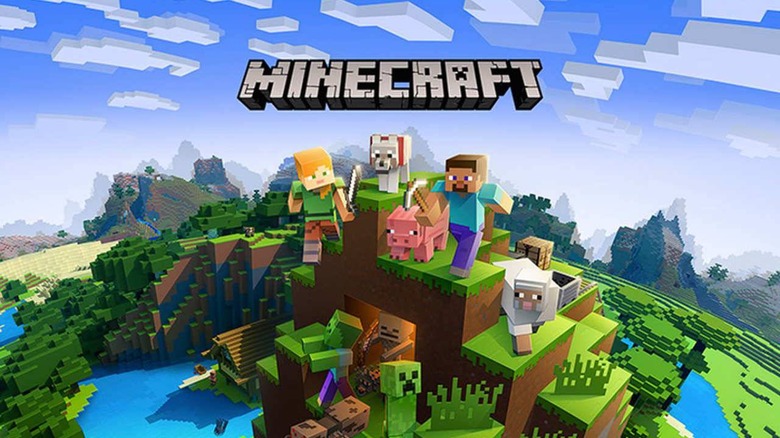 Mojang has released Minecraft Beta 1.13.0.15 for Android, Xbox One, and Windows 10. As with past beta releases, the latest version brings new features not yet available in the regular versions of the game, the most notable addition being Minecraft Character Creator. With this tool, players can personalize their game avatar by adjusting its body shape, limbs, facial features, skin tones, and much more.
The new Minecraft Character Creator enables players to change the look of the character they play as in the game, introducing the same sort of adjustment options found in a number of video games. Players can replace the limbs on their avatar, change the skin tone, eyes, mouth, both hairstyle and hair color, plus adjust the body size and shape.
The Character Creator also brings more than 100 items that can be applied to the character for free, as well as 'a range of custom accessories' that Mojang says were created by the team behind Minecraft. Unlike the 100+ free items, players will need to pay for the custom accessories.
Players have the option of importing a traditional custom skin — a feature that has been available to players for years — using the 'Edit Character > Classic Skins tab > Owned > Import > Choose New Skin' setting found within the Profile menu. Importing is available on mobile devices and Windows 10.
Only Minecraft Beta players can access the Character Creator at this time. Once the beta for this game version ends, Mojang will release the feature for Minecraft Earth and other Bedrock platforms (Nintendo Switch, iOS, etc). The beta also brings a huge number of bug fixes across gameplay, performance, blocks, and much more.