CES is usually a time for big announcements but, this year, there is a somewhat silent undercurrent happening. An army is silently growing, made up of smart speakers that integrate this or that AI assistant. But, smart as they are, they are often just another device you have to add to your network. Startup Hogar Controls thinks it has the solution. Meet Milo, a smart speaker that almost looks like any other smart speaker, except for one invisible talent. It can also double as the central hub for your smart home instead of being just another node in the network.
Milo accomplishes this by mixing up the most common wireless connectivity technologies used in smart home setups. In addition to Bluetooth and Wi-Fi (802.11 a/b/g/n/ac), Milo also supports both Zigbee and, more importantly, Z-Wave Plus. Z-Wave is one of the most used short-range wireless protocol among smart home appliances and devices.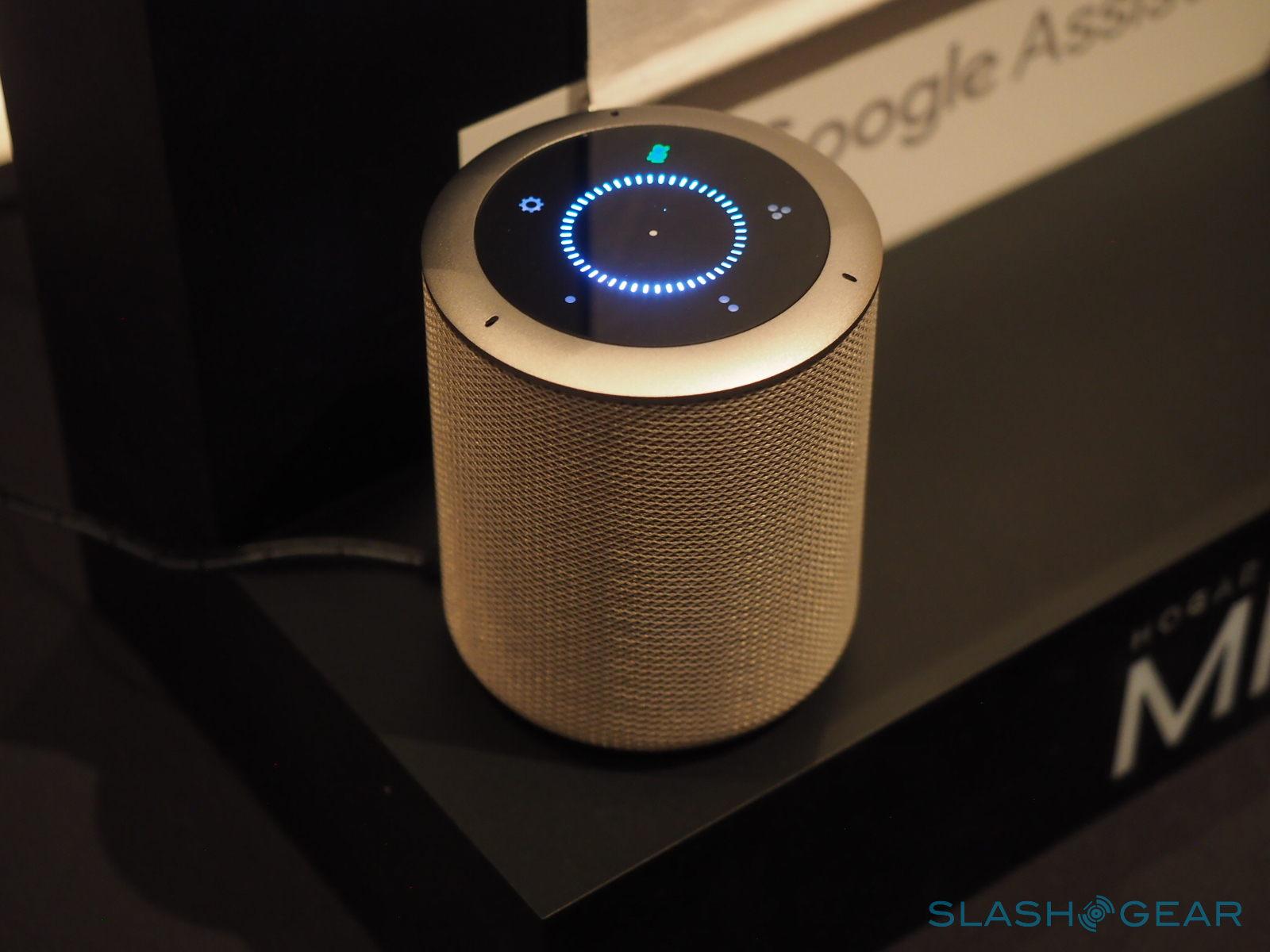 So on paper, Milo can communicate with any and all connected appliances. But it doesn't stop there. Milo also integrates Google Assistant inside so you can do all of those by voice. And, of course, you can also use it to stream music. It is, after all, a speaker.
It might be hard to differentiate Milo at a glance among the growing number of smart speaker canisters. It is covered with fabric all around, with an aluminum brim, and a black glass top. Unlike speakers like Google Home, Milo isn't shy about having some controls on the top. Not individual buttons, mind you, but a one-touch surface.
The Milo smart speaker and home hub will retail for $149 when it launches sometime in the first quarter. Initial color options include light gray and black, but more colors are promised to come.