Million dead fish wash up in New Jersey: low oxygen levels blamed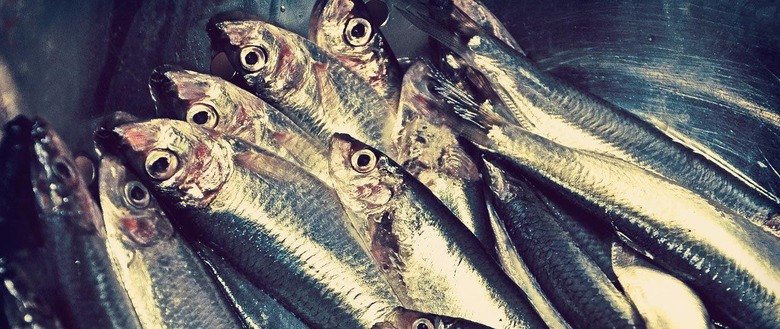 This week, more than an estimated million dead fish washed ashore in New Jersey, something experts are saying was likely caused by a combination of events, among them being inadequate levels of oxygen in the water. The fish were found in water bodies in the northern New Jersey city Keansburg; officials finished cleaning the dead fish remains this morning, all the while increasing the estimate of how many died.
As of Tuesday, officials still weren't sure how many fish had died, citing at least hundreds of thousands. The water ways were packed with the critters — called peanut bunker fish — and the smell, as you can imagine, was described as pungent. In addition to the smell, the fish posed major issues for boaters who have had to deal with them causing engine troubles.
Researchers believe the massive school of fish were driven into the marina by another group of fish — possibly blue fish — and once the school entered the marina, there wasn't enough oxygen in the water to keep them alive. The fish began dying as they depleted the oxygen levels.
This is the second instance of major fish deaths to be reported in recent weeks. On the opposite side of the country, officials announced a ban of water-based recreational activities in Yellowstone River due to massive fish casualties. In that cause, a parasite is the known cause of the deaths; the ban is necessary to prevent the parasite from spreading and to help preserve the surviving fish populations.
SOURCE: CBS News