Miitomo shutdown will go out with a bang, Nintendo promises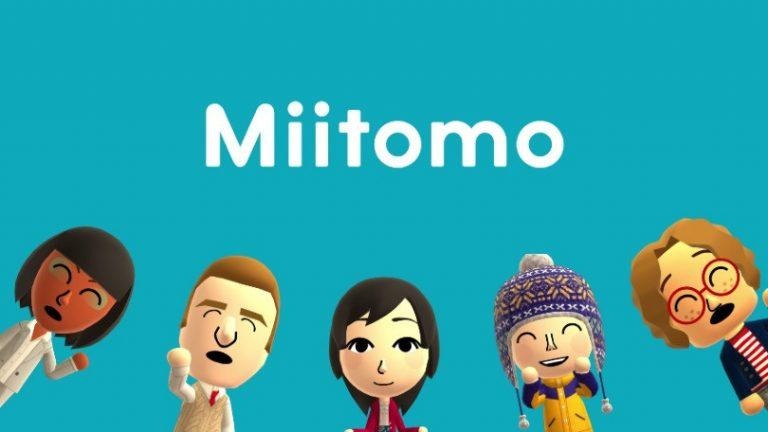 In case you haven't heard the news, Nintendo has marked Miitomo for death. The company announced last night that it will shut down Miitomo, the first app Nintendo ever released, in May of this year, giving users just a few more months before the app is gone for good. While that's sad news, those who plan to stick around to the end will be able to look forward to one last hurrah for the app.
Today, Nintendo revealed Miitomo's Final Thank You Festival. This is Nintendo's attempt to give the app a proper send off, and reward players who have stuck around since it launched back in March 2016. In all, there will be three components to the Final Thank You Festival.
The first of those components is probably also the most straightforward. Nintendo will be offering Miitomo users daily login bonuses that consist of 2,000 Miitomo coins and five game tickets up until the very last day the app is supported, which will be May 9. Nintendo also notes that Miitomo coins can no longer be purchased by users, so this will be your only way of acquiring new ones as Miitomo enters end of life.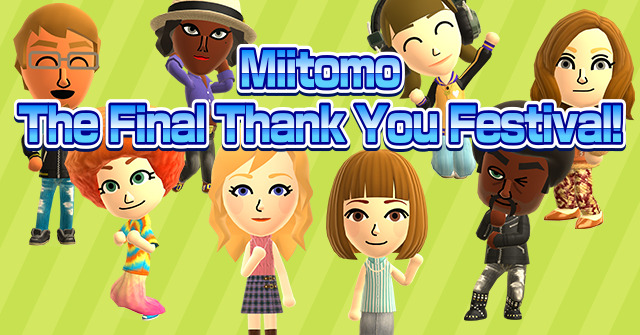 Nintendo has also launched one final Miifoto Event to see the app off. The final theme of this Miifoto Event is "Miitomo Memories," prompting users to "create a Miifoto that best reflects your favorite Miitomo memory" and then post it to Twitter. The final Miifoto event runs from today at 5:00 PM Pacific until April 18 at 7:59 AM Pacific, giving you plenty of time to craft your entry. You might want to spend a little extra time creating your submission too, not only because this is the final Miifoto event, but also because the Miitomo team will be sharing the best entries on the Miitomo website.
Finally, Nintendo says that all questions found in Answer Central and the question of the day will center around Miitomo memories from now until the app's shut down. You can read more about the Miitomo Final Thank You Festival over on the official Miitomo sight, and be sure to stop by the comments section to tell us what you think about the app's impending shut down.