Nintendo Miitomo Smartphone App Shutting Down Soon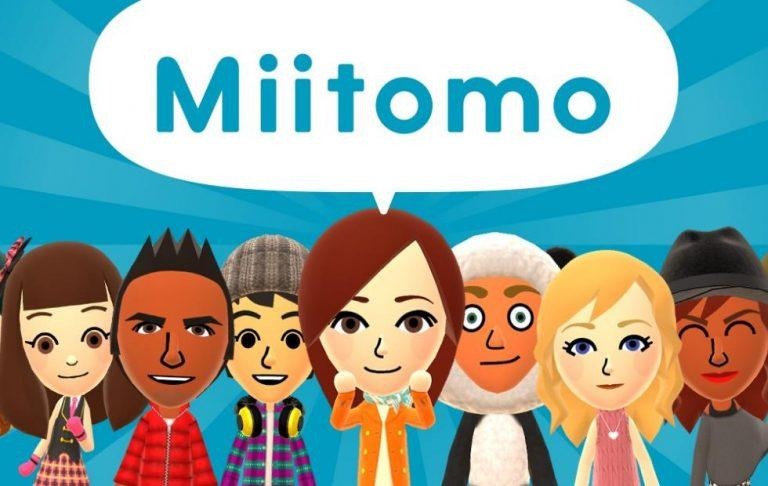 It has barely been over two years since Nintendo formally jumped into the mobile gaming market, not with a game but with what is practically a social chat app. Miitomo was, in a way, Tomodachi Life for smartphones, revolving around Nintendo's iconic stylized avatars. And yet, the app/game that Nintendo hyped so hard to explain and defend is coming to an end. Nintendo has announced that it shutting down the service in just a few months, but offered no explanation as to why.
Of course, we could simply read between the lines and speculate. Miitomo probably never struck anyone as a "proper" Nintendo game. Sure, it had its purpose, as Nintendo loved to point out. It gave younger players a safe and friendly place to interact with other Miitomo users. Perhaps quite appropriately, it also gave Nintendo a safe way to test the mobile gaming waters.
It may not have been profitable at all. Then again, neither was Super Mario Run, its second mobile game and what most probably expected to bring in the money. It had lots of downloads, sure, but not all of those translated into purchases. We have yet to learn figures for Fire Emblem Heroes and the more recent Animal Crossing: Pocket Camp.
As for Miitomo, Nintendo will stop selling coins today, but the virtual currency will continue to flow from login bonuses. Players can continue living in the virtual world until May 9, 4 pm Japan time, when the service will shut down completely. Nintendo is considering refunding players for unused coins by then.
While Miitomo's shutdown may not be unexpected, it still feels a bit too soon. It also brings up the question of whether unprofitable Nintendo mobile games will follow suit. Especially when Nintendo now has a better mobile gaming cash cow in the Switch.
SOURCE: Nintendo