MiFi 3G/4G Mobile Hotspot by Novatel Wireless for Sprint Announced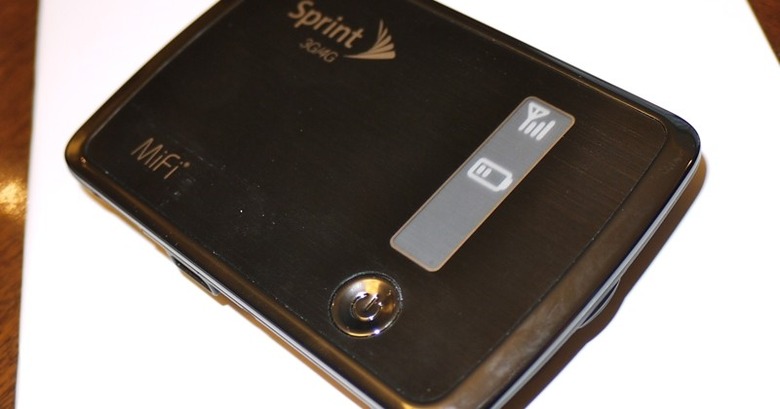 Sprint's push into 4G is very apparent for the 2011 calendar year. Their ultra-fast network is being utilized by devices such as the EVO and in 2011 we will see not only the EVO Shift 4G but also the new 3G/4G MiFi by Novatel Wireless.
The device features a 10x35mm eInk display that will show status indicators for battery, signal and the number of connected devices. The MiFi also boasts a a GPS chip for location-based services.
The device automatically switches between 3G and 4G and will push out a connection to up to 5 users. 4G data speeds on Sprint's WiMax network will average 3-6 Mbps with a peak around 10 Mbps.
The expected release date for the MiFi 3G/4G Mobile Hotspot for Sprint is this February and pricing has yet to be determined.