Midora game out of funding despite successful Kickstarter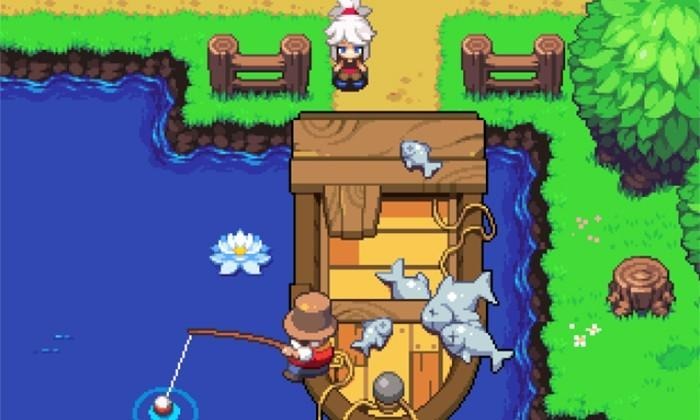 Crowdfunding campaigns don't always go the way backers would hope — they're a risk, and if you're going to invest in one, you need to understand that. That's not to say that you shouldn't be upset if you money goes to waste; outright scams are quickly being targeted by legal measures, and questionable campaigns have resulted in refunds. There's the grey area, though, the campaigns that, despite valid efforts, don't end up working out as anticipated.Mighty No. 9 is one example of that; backers have repeatedly seen the game's release date pushed back, as well as other delays. Another Kickstarter-funded game is lesser known but also drawing backers' ire: Midora, a 2D-style video game that, despite a successful Kickstarter campaign, has announced that it is out of money.
The campaign sought $60,000 USD in funding, and exceeded that at $73,470 USD from more than 3300 backers. The first of the rewards were originally estimated to go out this past January, with the latest rewards being in April 2015. Those times have long passed, but backers didn't quite get what they anticipated.
As you may have guessed, $60,000 isn't nearly enough to develop a video game, and the project quickly ran out of money. In a statement posted on Monday, the creators explained that taxes further reduced the amount they were left with, and that in reality they need much more to bring Midora to fruition. Says the update, "If you want to know exactly how much money we need to finish this game, I will tell you: between $120,000 and $150,000."
The statement goes on with a call for investors or others who can fill in that funding gap:
I would like to call all publishers and investors that could potentially be interested in the game. We have all that you need to make a decision and we're ready to be generous, provided that you help us in the first place. We want things to move on, to progress.
VIA: Kotaku