Middle-Earth: Shadow of War made official after leaking out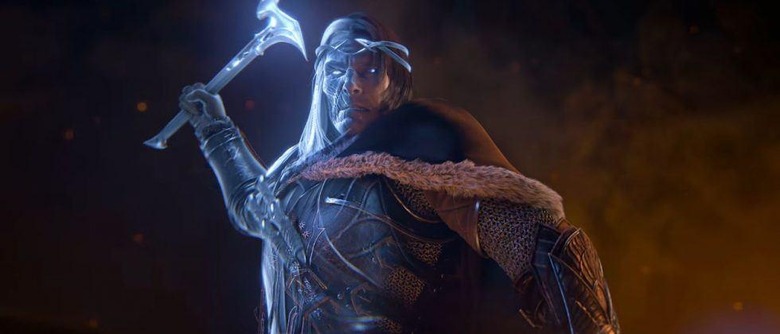 Over the weekend, the title of the sequel to 2014's Middle-Earth: Shadow of Mordor leaked out. Warner Bros. has wasted no time in confirming the details of that leak, officially announcing Middle-Earth: Shadow of War today. Shadow of War will pick up where the excellent Shadow of Mordor left off, and even better is the fact that it's only half a year away.
Warner Bros. announced today that Middle-Earth: Shadow of War will be arriving on August 22, 2017 for Xbox One, Project Scorpio, PC, PS4, and PS4 Pro. It'll also be an Xbox Play Anywhere title, so those of you who purchase a digital copy on Xbox One will be able to snag a PC copy for free.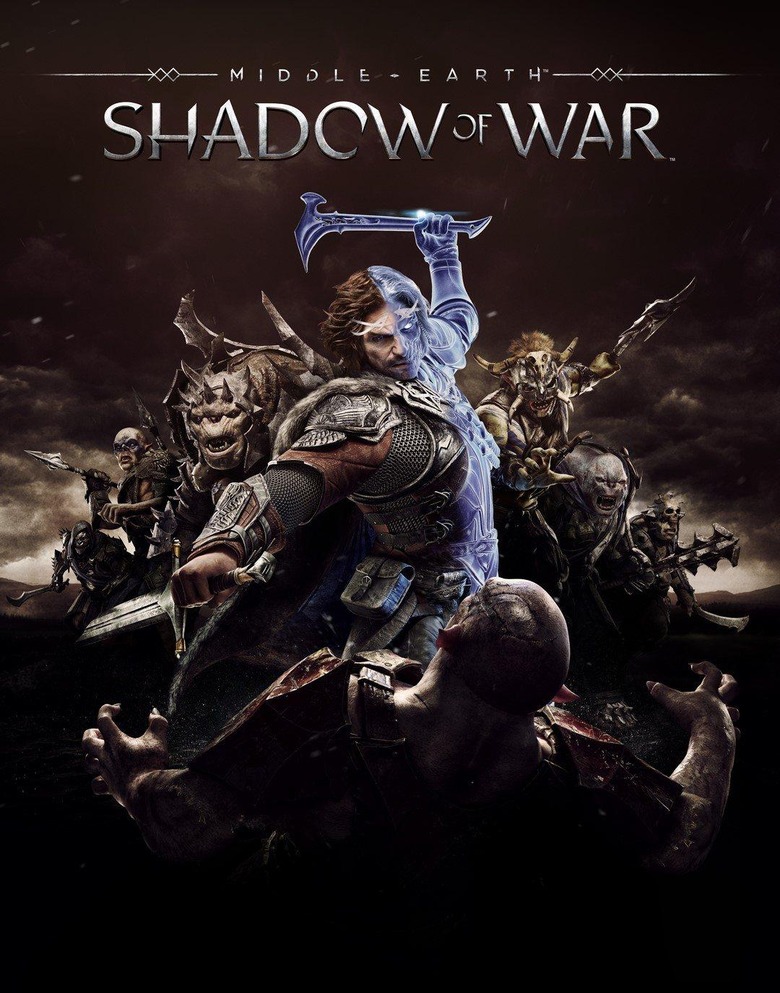 Read More – Middle-Earth: Shadow of Mordor ReviewLike Shadow of Mordor, Shadow of War once again follows Talion and Celebrimbor, who forge a new Ring of Power within Mt. Doom in an effort to take the fight to Sauron himself. The Nemesis System from the first game will be returning, though Warner Bros. says that it's more fleshed out this time around. "The robust personalization from the first game is now applied to the entire world where the environments and characters are all shaped by player actions and decisions, creating a personal world unique to every gameplay experience," the announcement reads.
This time, though, the Nemesis System won't focus just on taking out high-ranking Orc warriors throughout Mordor. Instead, Talion and Celebrimbor will attempt to turn the Orcish hordes against Sauron, a mechanic which paves the way for Nemesis Fortresses. These fortresses will dot the landscape of Mordor and challenge players to use a variety of strategies to complete their challenges. It sounds like once those challenges are complete, the fortresses fall under the player's command, giving them strongholds from which to command their Orc army.
We can look forward to more details between now and release, but for now, Warner Bros. has delivered an announcement trailer for us to watch. While the trailer is entirely cinematic, it does promise at the end that a gameplay preview will be coming on March 8, a little more than a week from today. We'll have that gameplay preview right here at SlashGear, so stay tuned.