Mid-2018 MacBook Pro starts shipping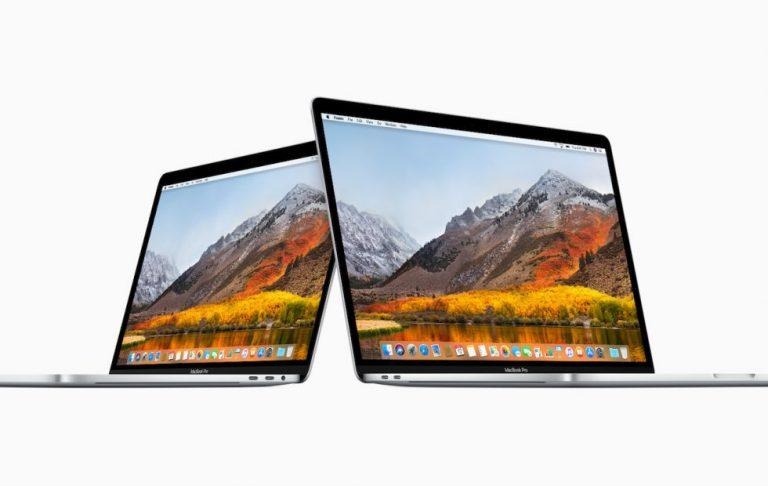 With few exceptions, like the HomePod or, worse, the AirPower wireless charger, you can almost always expect Apple device announcements to be quickly followed by their retail availability. Especially when Apple didn't really say when. That seems to be the case with the new range of MacBook Pros it just announced just yesterday. If you're in a rush to get your hands on one, then you'd be happy to know that Apple is shipping them out early, at least if you're lucky.
If you haven't upgraded your MacBook Pro yet from a few years back, then there is definitely some reason to be excited for this iteration of Apple's portable workhorse. Especially if you held off from last year's MacBook Pros for one reason or another.
The new MacBook Pros finally have 8th gen Intel processors, incorporates the True Tone display from the iPad and iPhone, and a new keyboard. Well, may not so new but promised to be better than the much-criticized new butterfly keys. Some things remain the same, though, like the Thunderbolt 3-only party and the Touch Bar.
Apple's Store initially showed a shipping date that ranged between July 16 to July 18 for early birds. But as
reports, that date changed to July 13 for those who opted for next day delivery. Definitely an early present for avid fans.
Of course, those fans would have the funds ready for the purchase, because these new MacBook Pros don't come cheap. The 13-inch starts at $1,799 while the 15-inch mode begins at $2,399. Also shipping now are the $699 Blackmagic eGPU that can turn your MacBook into a VR-capable machine and the leather sleeves for it.