Microsoft's Windows 10 update push "went too far" concedes company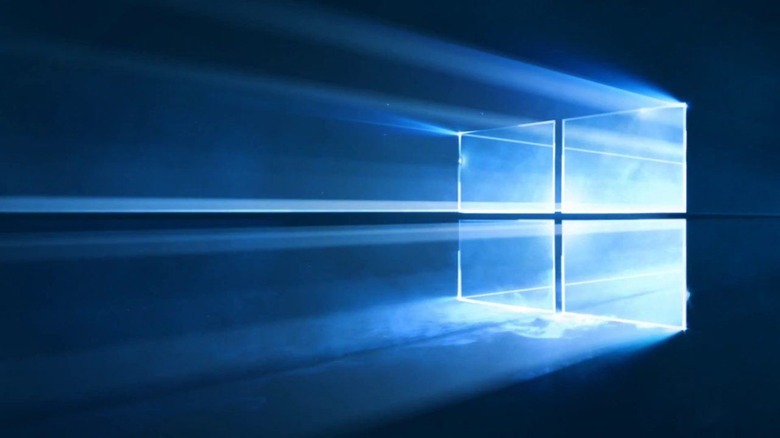 Throughout a significant portion of 2016, Windows 10 was making headlines, but not necessarily for reasons Microsoft wanted. Microsoft gave away free copies of Windows 10 to everyone running Windows 7 or Windows 8.1 for the first year it was available, and it tried to get as many people as possible to upgrade during this time. In that push, Microsoft resorted to some annoying tactics, from alerts positioned in the system tray to full-blown pop-up ads appearing on desktops.
The most frustrating Microsoft tactic, however, revolved around a little red "X." With one of those pop-ups, users quickly discovered that closing the window by using the red X button didn't actually cancel the upgrade process, but instead scheduled it anyway. This, as you probably remember, caused quite a bit of controversy among Windows users.
In a new interview with Windows Weekly, Microsoft Chief Marketing Officer Chris Capossela says that's the point his company went to far in its marketing push for Windows 10. "We're always trying to push the envelope and sometimes we do it well, and sometimes we make mistakes," Capossela said.
"We know we want people to be running Windows 10 from a security perspective, but finding that right balance where you're not stepping over the line of being too aggressive is something we tried, and for a lot of the year I think we got it right, but there was one particular moment in particular where, you know, the red 'X' in the dialog box which typically means 'cancel' didn't mean 'cancel.'"
Capossela continued by saying that Microsoft knew it had "gone too far" within a couple of hours, and noted that the two weeks following the roll out of that feature were "pretty painful" for his team. It took almost two weeks for Microsoft to correct the behavior of the red "X," and in that time, it fielded a lot of complaints from people who thought they were merely dismissing the dialog box.
In the end, that push to move people to Windows 10 worked out well for Microsoft, as it announced back in September that Windows 10 was running on 400 million different devices. Still, here's hoping that Microsoft's upgrade promotions get a little less intrusive in the future. You can see the full clip from Windows Weekly in the video above.