Microsoft's new Xbox commitments target toxic parts of gaming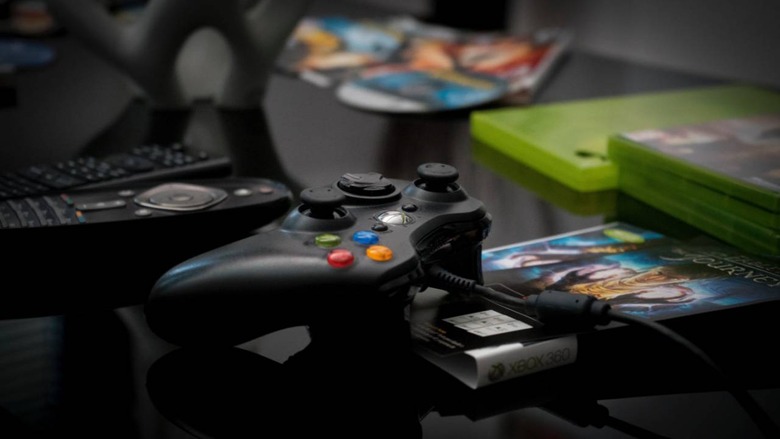 Xbox chief Phil Spencer has detailed Microsoft's commitment to dealing with the toxic culture found in the gaming community. In his commentary on the matter, Spencer kicked off the details by saying, 'First, gaming is for everyone.' As such, says Spencer, 'Second, gaming must promote and protect safety for all.' Under these two 'fundamental truths,' Microsoft's head of Xbox explained, the company is publishing multiple commitment that will improve gaming for everyone.READ: Microsoft says Xbox players can use these trash talking phrases
No single group owns gaming, Spencer said in a blog post published on both the official Xbox news site and Microsoft's own blog. Everyone is 'welcome to play and welcome to all the fun and skill-building that comes with gaming,' he states, concluding that, 'In this way, when everyone can play, the entire world wins.'
The gaming community is home to a huge variety of people from every walk of life, including everyone from 'grandmothers learning about their grandchildren through play' to soldiers, parents, kids, and teachers. As such, says Spencer, 'Gaming must be a safe environment.' The burden for crafting this safe environment lies on both gamers themselves and the companies in the industry.
For its part, Microsoft and the Xbox team are making three big commitments to helping improve and maintain the modern state of gaming. Spencer said in his post that:
- 'We commit to be vigilant, proactive, and swift.'

- 'We commit to empowering you to safeguard your gaming experience the way you want.'

- 'We commit to working across the gaming industry on safety measures.'
Spencer offers an explanation of each commitment, pointing toward efforts to prevent abuse and misuse of the Xbox platform, engagement with the community via thousands of Xbox Ambassadors, the introduction of new programs related to health, proactive content moderation, simplified parental control of minors' accounts, and much more.