Microsoft's 'Inside Xbox' video service discontinued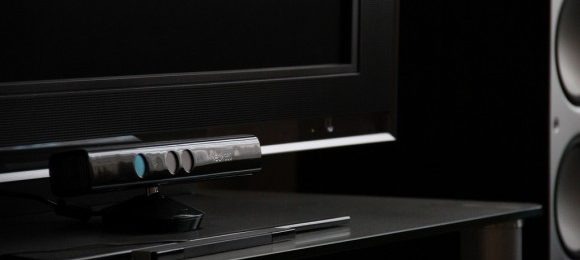 The feature within Xbox Live that allowed gamers to get the latest news and information about the Xbox 360 in an easily digestable video format is no more. Microsoft has decided to pull the plug on the Inside Xbox feautre from its gaming console, likely due to low user demand. This includes the closure of things like Major's Minute, Featured Videos, and Insider Moves.
The software giant said in regard to this news, "Xbox LIVE ... is currently looking at its operating model for Inside Xbox. This could potentially result in some changes, but we have no news here to share yet. Xbox LIVE in Mexico and Japan will continue to produce first-party content for its members via other media outside of the Inside Xbox brand." This is not to say that Xbox 360 videos will cease to exist. Rather, they will live under different branding opportunities.
"We will be leveraging third-party news and video content available through a variety of existing and future partners, and supplementing this content with select first-party offerings," Microsoft said. For the average Xbox 360 user, this probably won't even have any impact. After all, with the most recent update to the console's firmware, the Inside Xbox content was so deeply hidden within the main menu screen that few users probably even took the time to seek it out.
[via CVG]