Microsoft's HoloLens for the US Army brings Call of Duty to life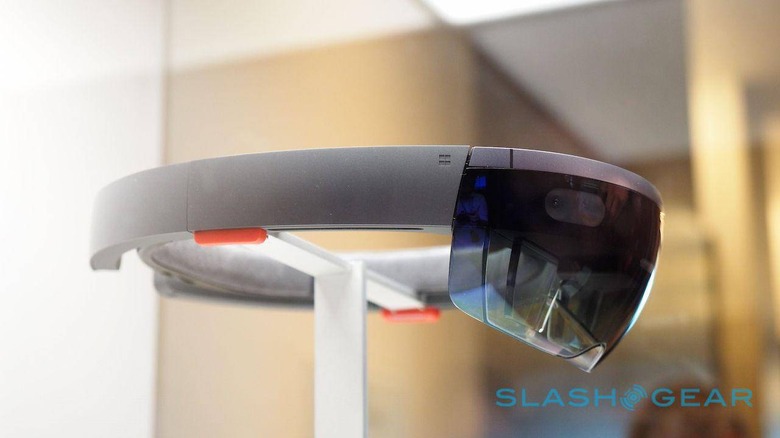 Last fall, it was revealed that Microsoft won a contract from the US Army to adapt its HoloLens augmented reality headset into a tool for the military dubbed Integrated Visual Augmentation System (IVAS), all to the tune of $479 million. While still in the early prototype phase and years away from rollout, the public was given its first look at the project, revealing what it's capable of so far.
The Army gave CNBC an exclusive early look at the IVAS, which is currently based on the commercial version of the HoloLens 2. They got a hands-on demonstration of the headset being tested by a handful of soldiers, but weren't allowed to record any footage, unfortunately. The entire experience was summed up as like a "real-life game of Call of Duty."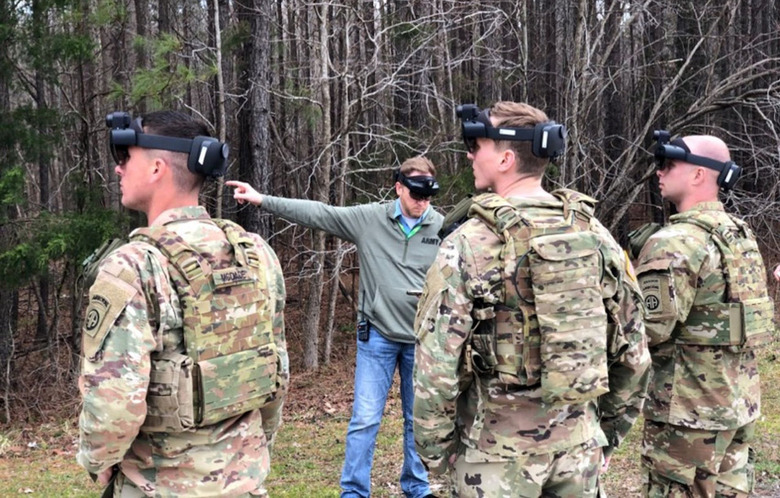 The IVAS provides a heads-up display that includes a birds-eye map with the wearer's location and compass heading, as well as the positions of squadmates. The visor can also display a virtual reticle that shows where a soldier's gun is being aimed. On the outside, the headset looks almost identical to the current HoloLens 2, but with a FLIR thermal camera on the top that allows the IVAS to act as night vision goggles.
It's clear that the IVAS is still more of a proof-of-concept than a functional tool. For example, the headset is far too bulky to be worn with helmets. However, the Army isn't shy about getting the tech ready for soldiers in the coming years. It's expected that the military will eventually purchase over 100,000 headsets, and hopes to have it in the hands of "thousands and thousands" of soldiers by 2022, with a much wider deployment by 2028.