Microsoft's Beam app starts challenging Twitch on Xbox One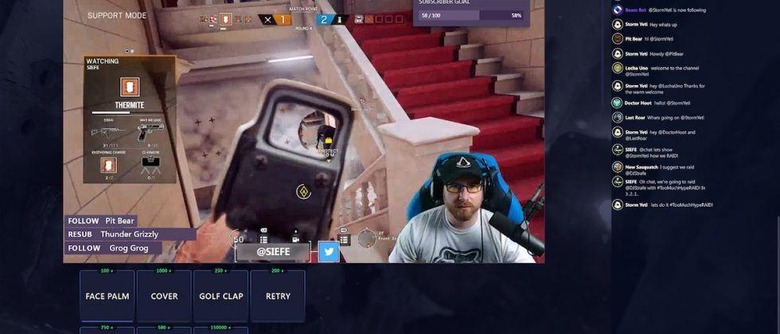 Last summer, Microsoft acquired livestreaming service Beam as part of its plans to further integrate its Xbox gaming platform with Windows 10, and now it appears it's ready to start positioning Beam as a serious rival to Twitch. The company has announced that a new Beam app is coming to the Xbox One, with select Xbox Insider Program members getting early access starting this weekend.
Just like Twitch, Beam allows gamers to broadcast their gameplay live, while viewers can chat and interact with each other as well as the streamer. With the app on Xbox One, users will be able to do all of the above right from their console.
Xbox Insiders with access can begin broadcasting with the new app by simply hitting the controller's Guide button, selecting the broadcast option, and choosing Beam. Just like with Twitch, they can choose from options to include their microphone and camera, along with chat and overlay settings.
As for those who want to use the Beam app to browse and watch game streams, they'll be able to earn in-app Sparks currency and experience points — used for buying emotes and the like — just as they can on the desktop.
Where Beam differs from Twitch is that it promises "in near real-time" broadcasts, as opposed to a brief delay between gameplay and what viewers see. This is said to allow unique new interactions between broadcasters and their audience, which Microsoft promises to shed more light on at the 2017 Game Developers Conference (GDC), scheduled for the end of this month.
SOURCE Xbox Wire