Microsoft's awesome Xbox Adaptive Controller is now available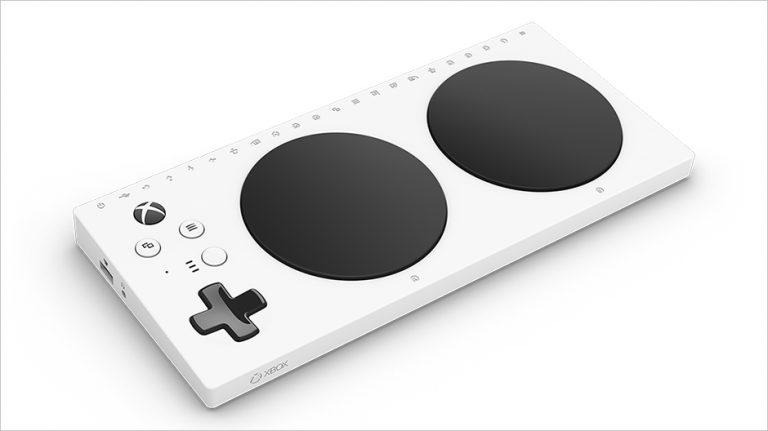 A few months back, Microsoft unveiled a new Xbox One controller that was quite unlike anything we'd seen before. Dubbed the Xbox Adaptive Controller, this device was built with the goal of making gaming more accessible for people with disabilities. It's a neat idea, though at the time, Microsoft didn't say when the Xbox Adaptive Controller would be available to actually purchase.
Today, as it turns out, is the day. The Xbox Adaptive Controller has officially released, and it's available at both the Microsoft Store and through GameStop. The controller will set you back $99.99, which is a fair bit more expensive than a standard Xbox One gamepad.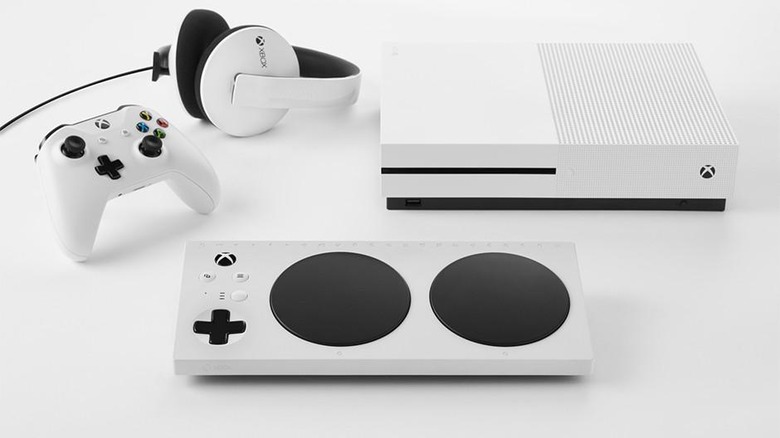 Of course, the run-of-the-mill Xbox One controller doesn't quite have the capabilities of the Xbox Adaptive Controller. Though the Adaptive Controller at first looks like a fairly tame device with a few oversized buttons, many of the promotional shots we've seen hide the row of 3.5mm jacks that allow the Adaptive Controller to be truly flexible as an input method.
With those headphone jacks, users can attach a rather large variety of switches, buttons, or other miscellaneous accessories, and use them in place of the buttons on a standard gamepad. This, in turn, allows users to tailor the Adaptive Controller to fit their preferred play style instead of being a one-size-fits-all "accessibility" solution.
The Xbox Adaptive controller even ships in accessible packaging, which is definitely a nice touch. In short: the Xbox Adaptive Controller seems like all-around excellent device if you don't mind spending a little extra cash to get the set-up that works best for you. What do you think of the Xbox Adaptive Controller? Head down to the comments section and let us know.